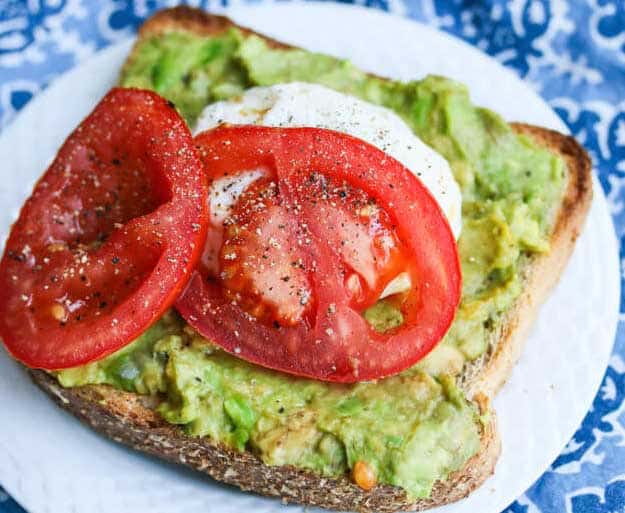 Healthy Breakfast Idea! 
Avocado on Toast. 
Ingredients: 
1 slice Slimex bread - toasted
1/2 small avocado
1 tomato - diced
2 hard-boiled egg whites - diced
1 tablespoon lime juice
1 tablespoon balsamic vinegar
Method:
Put all the ingredients except the Slimex bread into a bowl and mash with a fork to make a paste-like mixture.
Spread over the toasted slice of Slimex bread and serve with a nice salad from the side dish section. 
Enjoy...
RELATED RECIPES