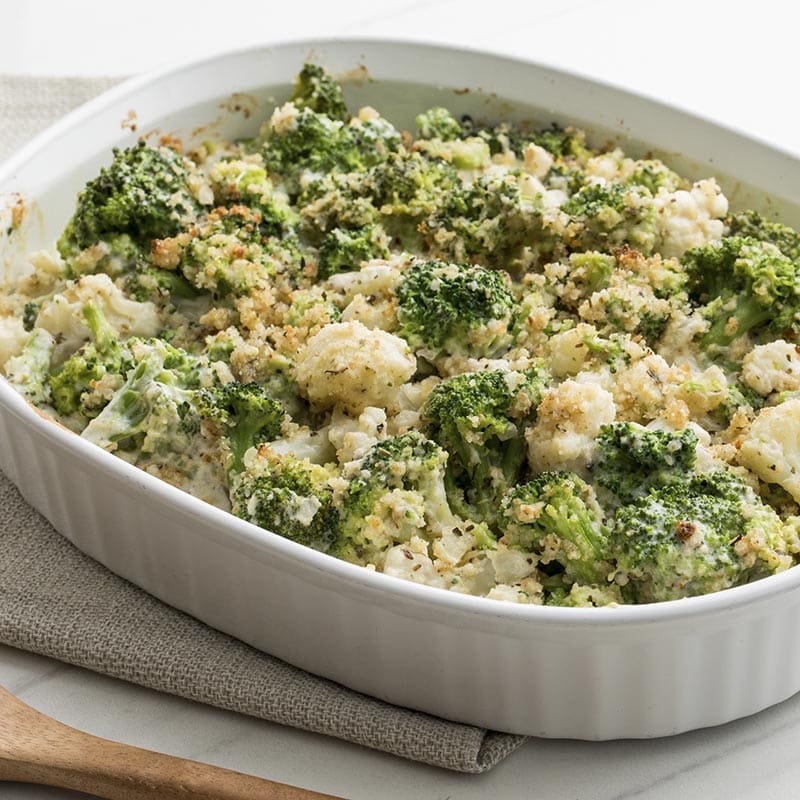 "As the saying goes, life is what we make it: it is up to us to make it either beautiful or difficult and awful." - Marion Mizzi
Chicken Pie from "A Journey To A Happy You" 150 page
Ingredients: 
200g chicken mince
1/2 broccoli
1/2 cauliflower
1 spring onion
1 box cherry tomatoes
1 tablespoon mustard
3 egg whites
Fry Light Low-Calorie Spray
Method:
Boil some water and blanch the broccoli and cauliflower for a few minutes until tender. Remove some of the water. 
Add all the ingredients to the broccoli, cauliflower, and their water and mix well together. 
Prepare a medium-sized oven dish and spray with Fry Light Calorie Spray.
Pour the mixture into the dish and bake in the oven for 30 minutes.
Enjoy! Don't forget to take a picture and share it with us, tag @marionmizzi! 
Join us for more recipes on Facebook www.facebook.com/marionmizzi/ & follow us on instagram.com/marionmizzi_wellbeing!
RELATED RECIPES