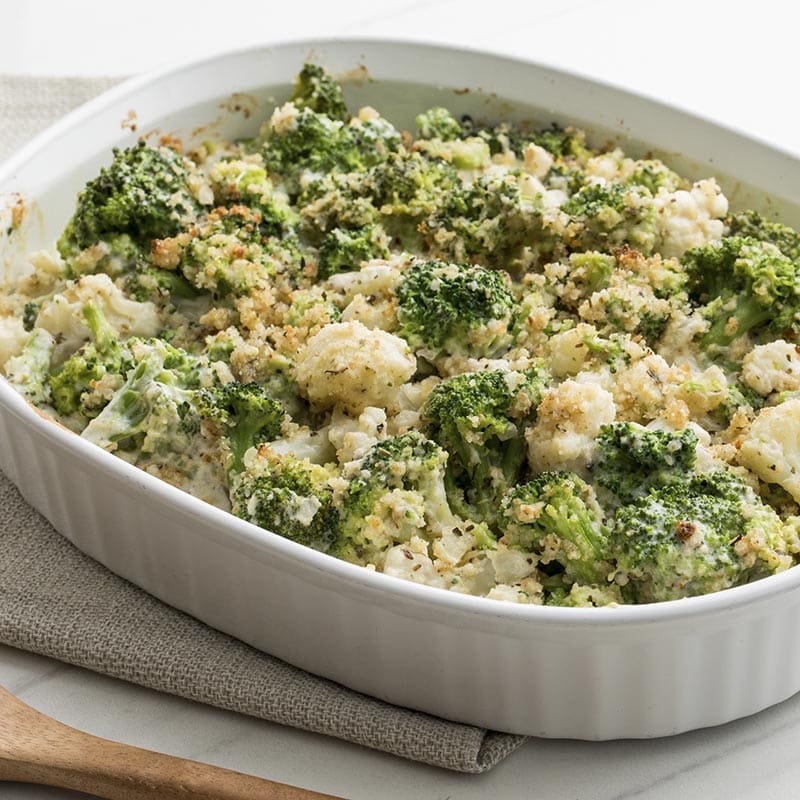 "As the saying goes, life is what we make it: it is up to us to make it either beautiful or difficult and awful." - Marion Mizzi
Chicken Pie from "A Journey To A Happy You" 150 page
Ingredients: 
200g chicken mince
1/2 broccoli
1/2 cauliflower
1 spring onion
1 box cherry tomatoes
1 tablespoon mustard
3 egg whites
Fry Light Low-Calorie Spray
Method:
Boil some water and blanch the broccoli and cauliflower for a few minutes until tender. Remove some of the water. 
Add all the ingredients to the broccoli, cauliflower, and their water and mix well together. 
Prepare a medium-sized oven dish and spray with Fry Light Calorie Spray.
Pour the mixture into the dish and bake in the oven for 30 minutes.
Come for a FREE consultation & get a FREE trial session.
This would allow us to understand your needs better and guide you on the best programme to reach your goals as we have lots of different programmes available.
Give yourself the best chance at achieving your weight loss goals with Marion Mizzi's unique products, treatments, and recipes. Nobody said weight loss had to be stressful!
To book 21370208 - Sliema, 21896545 or 21675696 - Fgura, 21524025 - Mellieha or send us a message on a live chat! 
People Review: https://www.facebook.com/MarionMizzi/photos/a.10150814200669993/10159166837159993/
Find Our Our Success Stories: https://www.marionmizzi.com//slimming/success-stories/
RELATED RECIPES