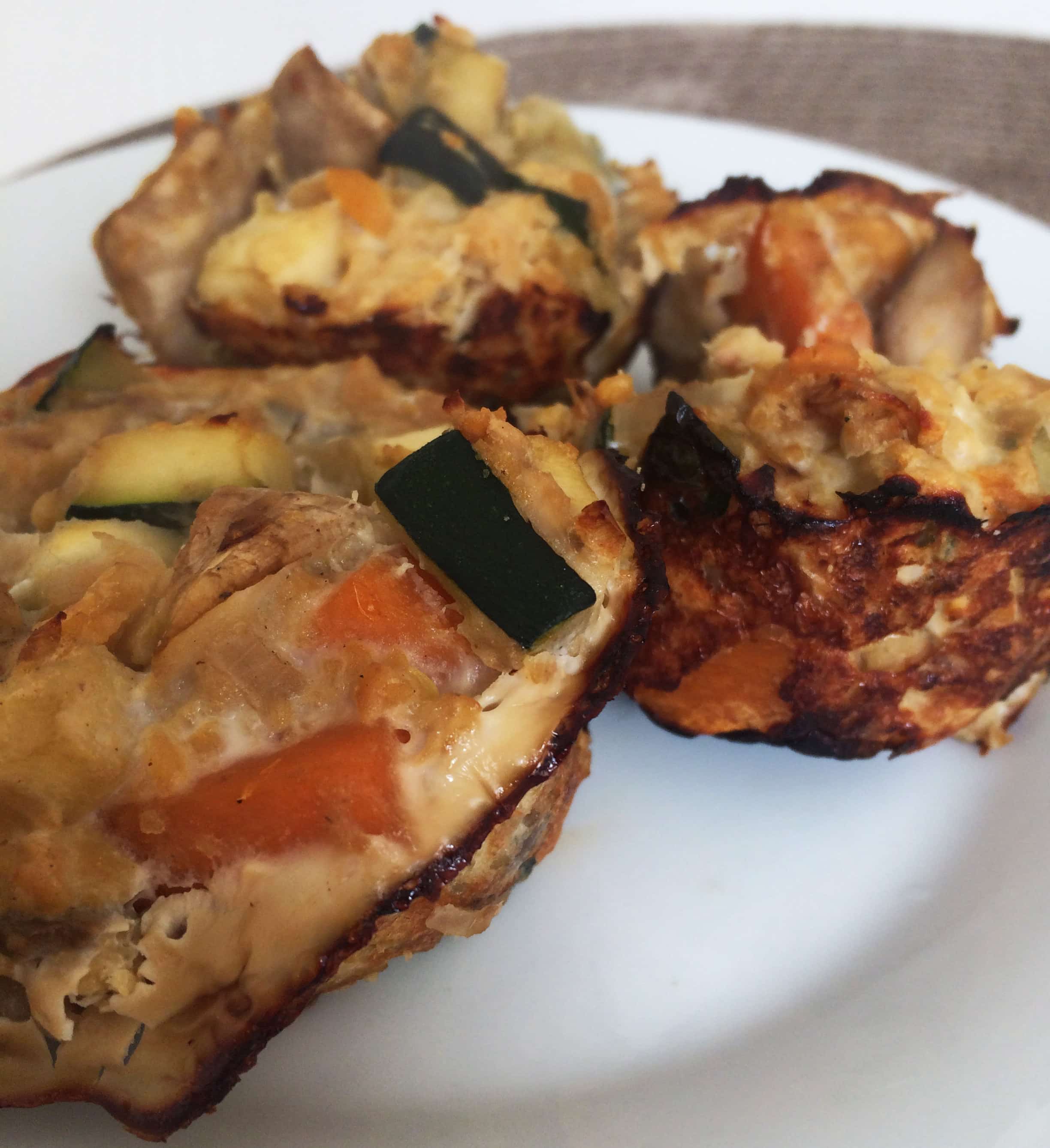 Who said burgers have to be unhealthy? Try these chickpeas burgers.
These chickpeas burgers are not only healthy but also very tasty! 
Ingredients:
100g sweet potato - grated
10 mushrooms - finely chop
1 marrow - grated
1 small shallot - finely chopped
1/4 teaspoon crushed red pepper flakes
200g canned chickpeas - drained and rinsed
2 egg whites
1/2 teaspoons fresh lemon juice
Fry Light Low Calorie Spray

Method: 
Heat some Fry Light Low Calorie Spray in a medium pan over low heat. Cook shallot and red pepper flakes, stirring often, until shallot is soft, about 2 minutes. Add mushrooms, grated potato and marrow, and cook, stirring occasionally, until vegetables begin to release their liquid but have not taken on any color about 2 minutes. Transfer to a large bowl; mix in the mashed chickpeas and season with salt and pepper. Let cool. Add lemon juice and mix well. Taste and adjust seasoning with salt and pepper if needed. Add egg whites and mix well. Spray a muffin dish with a Spray pour the mixture into the cups and bake for 15-20 minutes or until they are nicely browned.


Enjoy! 
RELATED RECIPES