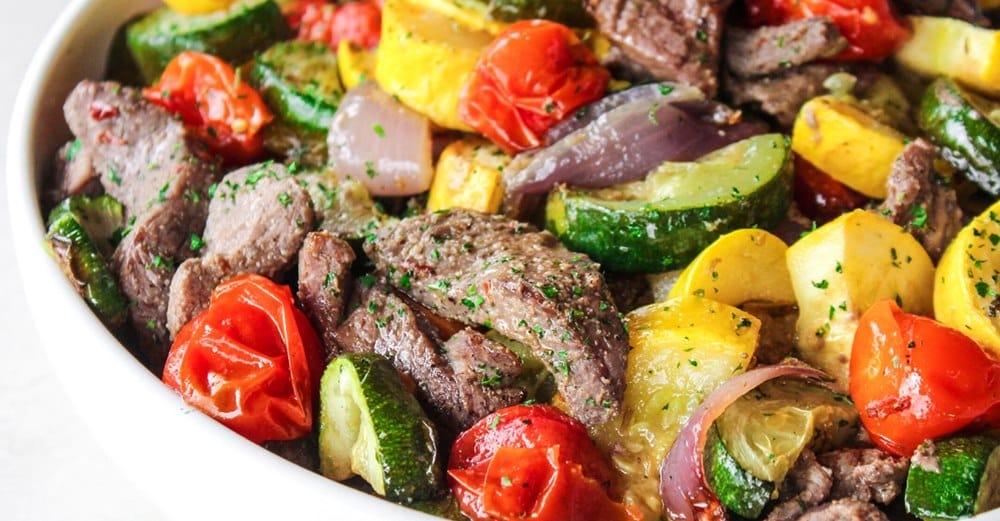 Marinated Beef With Honey
With Marion Mizzi diet you can 
 reach your target weight...
By eating your favorite meals, including pasta, bragjoli, and chips!
By receiving tailored advice and support for your weight loss goals

By attending regular slimming sessions with fellow members
Marinated Beef With Honey
Ingredients:
150g lean beef
1 tablespoon soy sauce
1 tablespoon mustard
1 tablespoon honey
2 handful fresh parsley - chopped
1 handful fresh chives - chopped
200 ml of chicken stock
Fry light low-calorie cooking spray
Method:
Place the lean beef, soy sauce, mustard, and honey into a bowl and leave to marinate for 10 minutes. Heat some Fry Light Low-Calorie Cooking Spray in a frying pan, and fry the lean beef for 2-3 minutes on either side or depending on how you like your meat cooked, over high heat.
Remove the meat from the pan and keep it warm. Add the chopped handfuls of parsley, chives and chicken stock to the pan and mix with the beef juices. Simmer for 2 minutes.
Serve the meat together with all the meat juice.
This dish is to be accompanied by a side dish taken from this book (Veggie Burgers is a recommend dish)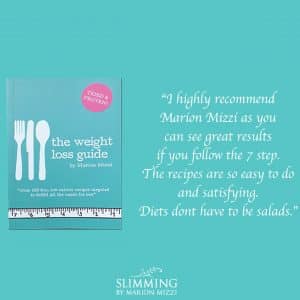 Interested in slimming programmes? Book a free consultation & get a free trial session. This would allow us to understand your needs better and guide you on the best programme to reach your goals. To book 21370208 - Sliema, 21896545 or 21675696 - Fgura, 21524025 - Mellieha or send us a message on a live chat.
People Review: https://www.facebook.com/MarionMizzi/photos/a.10150814200669993/10159166837159993/
Find Our Our Success Stories: https://www.marionmizzi.com//slimming/success-stories/
Do you want more recipes? Join our private group: www.facebook.com/groups/435354147591689 
RELATED RECIPES