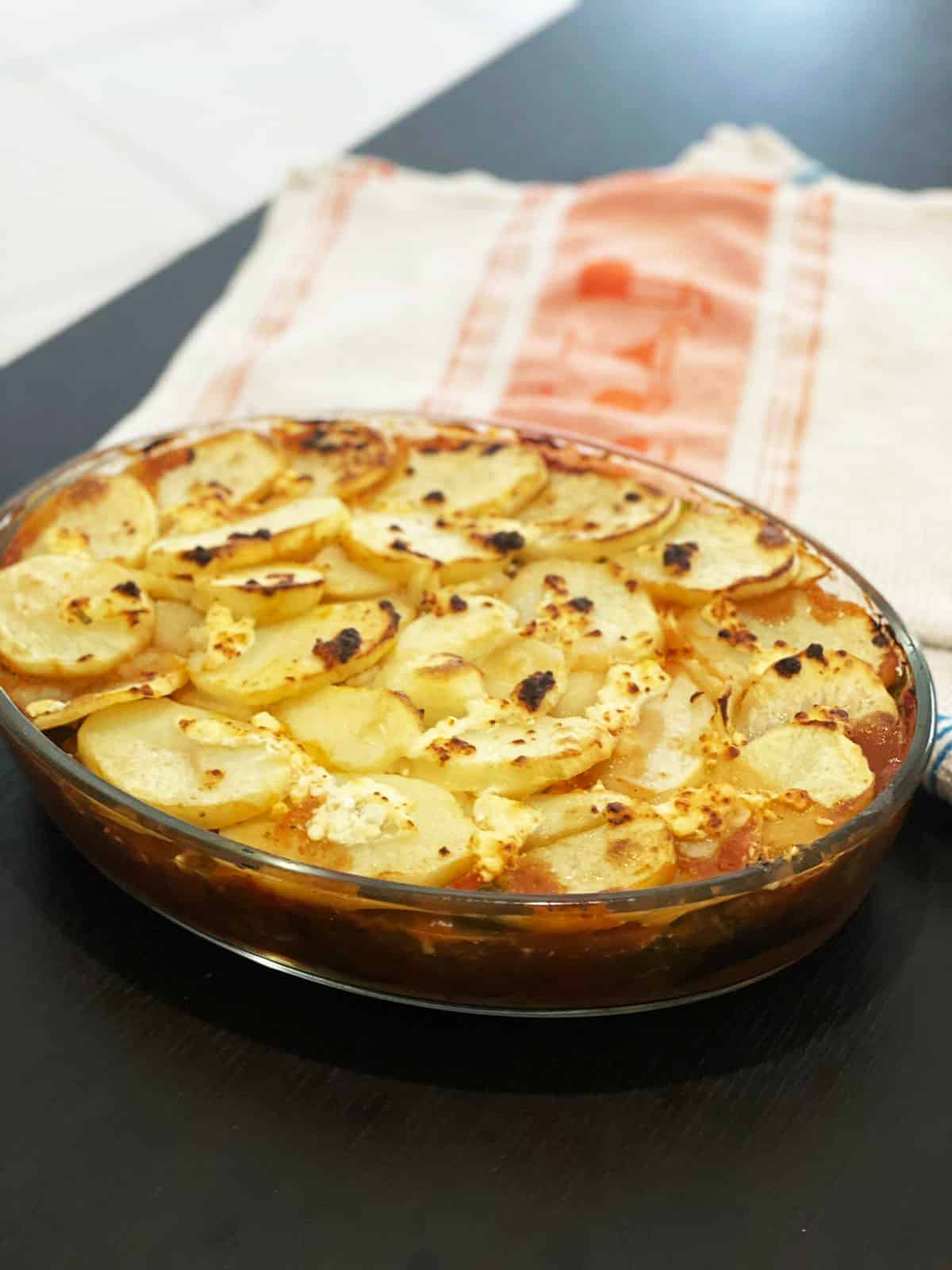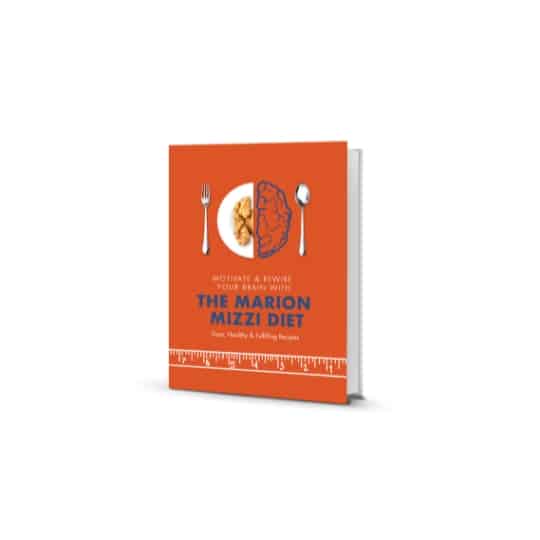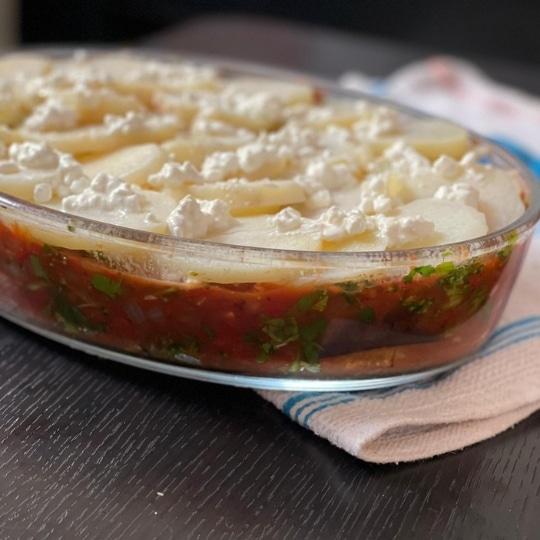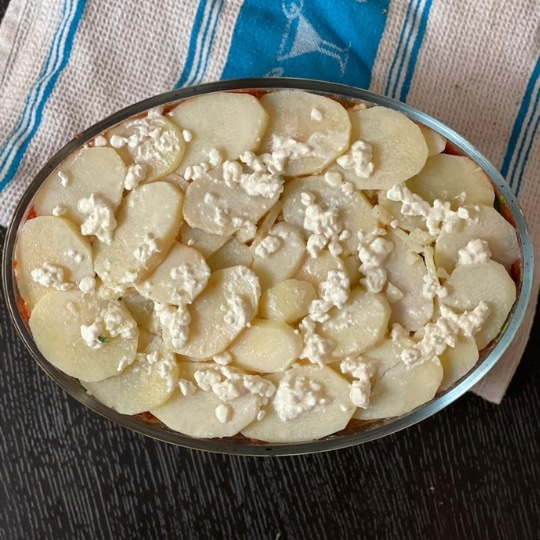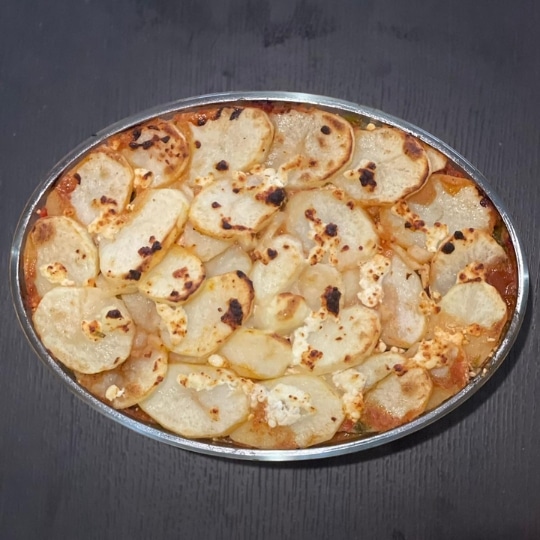 The 4th recipe book is 'Motivate & Rewire Your Brain with the Marion Mizzi Diet.'
This book will teach you about developing healthy eating habits, including:
How to change your eating habits
Control your hunger pangs
Enjoy meals like pasta, burgers, and ftira in a healthy way
Understand recommended food quantities
And much more
The book includes a wide range of recipes suitable for vegan, vegetarian, pescatarian, and carnivore diets.
Book price €20.
It can be found in any of Marion Mizzi's shops or on
WOLT
Caponata Bake
400g medium potatoes or sweet potatoes - thinly sliced 100g light cottage cheese
2 onions - 320g, finely chopped
4 tsp balsamic vinegar
2 tsp vegetable bouillon powder
800g canned chopped tomatoes
2 aubergines - cut into chunks
2 red peppers - deseeded and chopped
30g pack basil leaves picked and finely chopped
3 garlic cloves - finely grated
2 tsp capers
30g flat-leaf parsley - chopped
Method:
Boil the potato slices for 10 mins and drain.
Meanwhile, heat a frying pan and cook the onion until softened.
Spoon in the balsamic vinegar and bouillon powder, stir in the tomatoes, aubergine, peppers, basil, and garlic.
Cover and cook for 20 mins, stirring frequently and adding a little water if necessary — until the aubergine is tender when tested with a knife.
Remove from the heat and stir in the capers and parsley.
Tip into a shallow baking dish. Cover the caponata with the boiled potatoes and sprinkle with the cottage cheese and bake for 20 minutes until the top is golden brown and crispy.
Would you like to get to know more about our 7-step diet? Send us your name, surname, & email on WhatsApp +356 9999 2424 or call on:
AX Palace Hotel, Sliema +356 22623421
Marion Mizzi Wellbeing Fgura, Zabbar Road +356 21896545 / 21675696 
Maritim Antonine Hotel, Mellieha 21524025
If you have any questions do not hesitate to contact us on marketing@marionmizzi.com
RELATED RECIPES