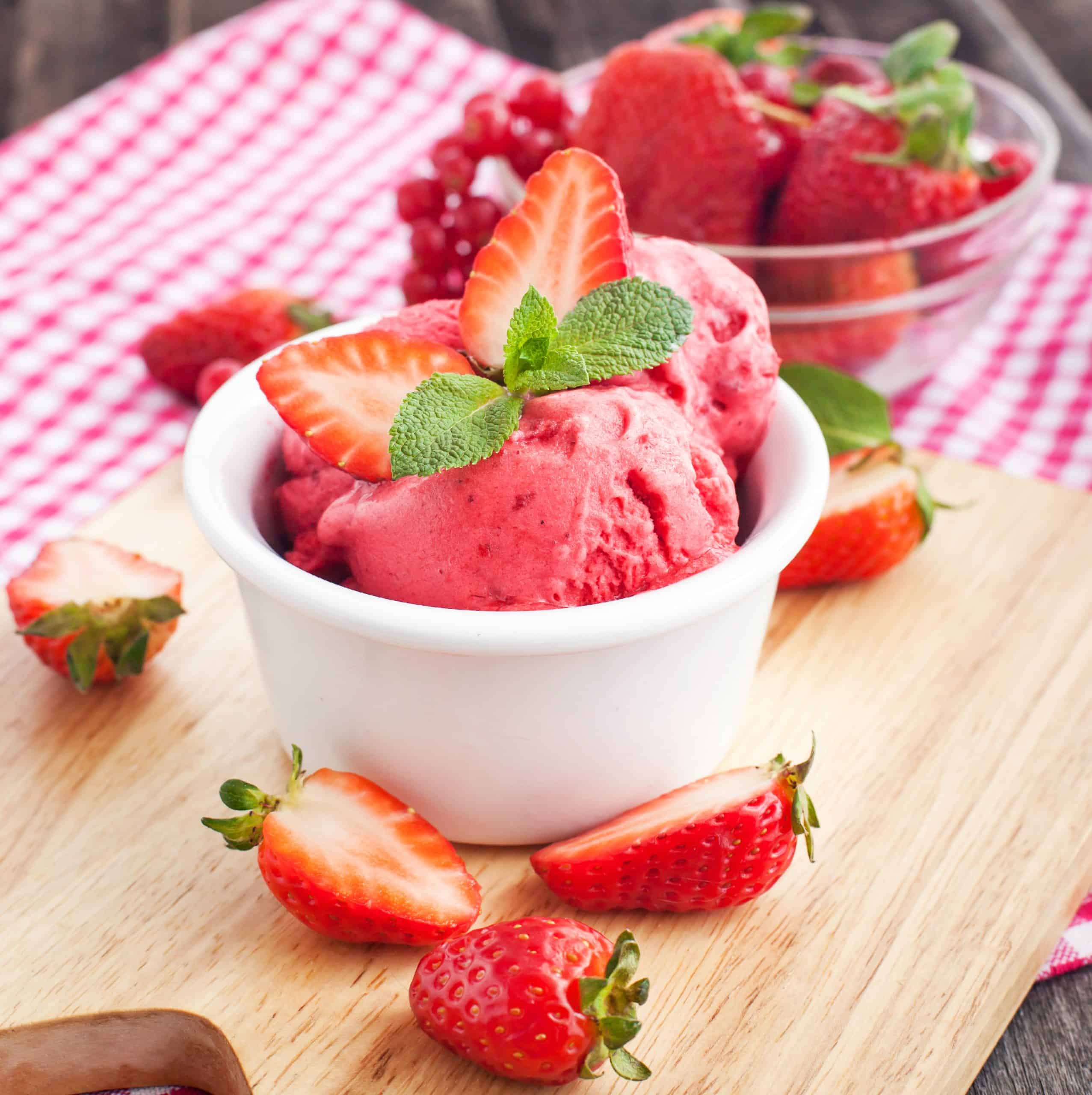 It's officially ice cream season! 
Try our low-calorie, healthy & nutritious ice cream. You will need only a few minutes to make it. 
Ingredients:
100g of strawberries
2 scoops Strawberry Meal Replacement (3 scoops if you weigh more than 80 kilos)
1 cup of water
Method:
Mash the strawberries and meal replacement together, add water gradually and stir until the mixture is smooth.
Pour the mixture into a container and freeze.
Enjoy! Take a photo and share it in your story/post and #marionmizziicecreams
more recipes can be found in our Instagram @marionmizzi_wellbeing or Facebook facebook.com/marionmizzi
RELATED RECIPES