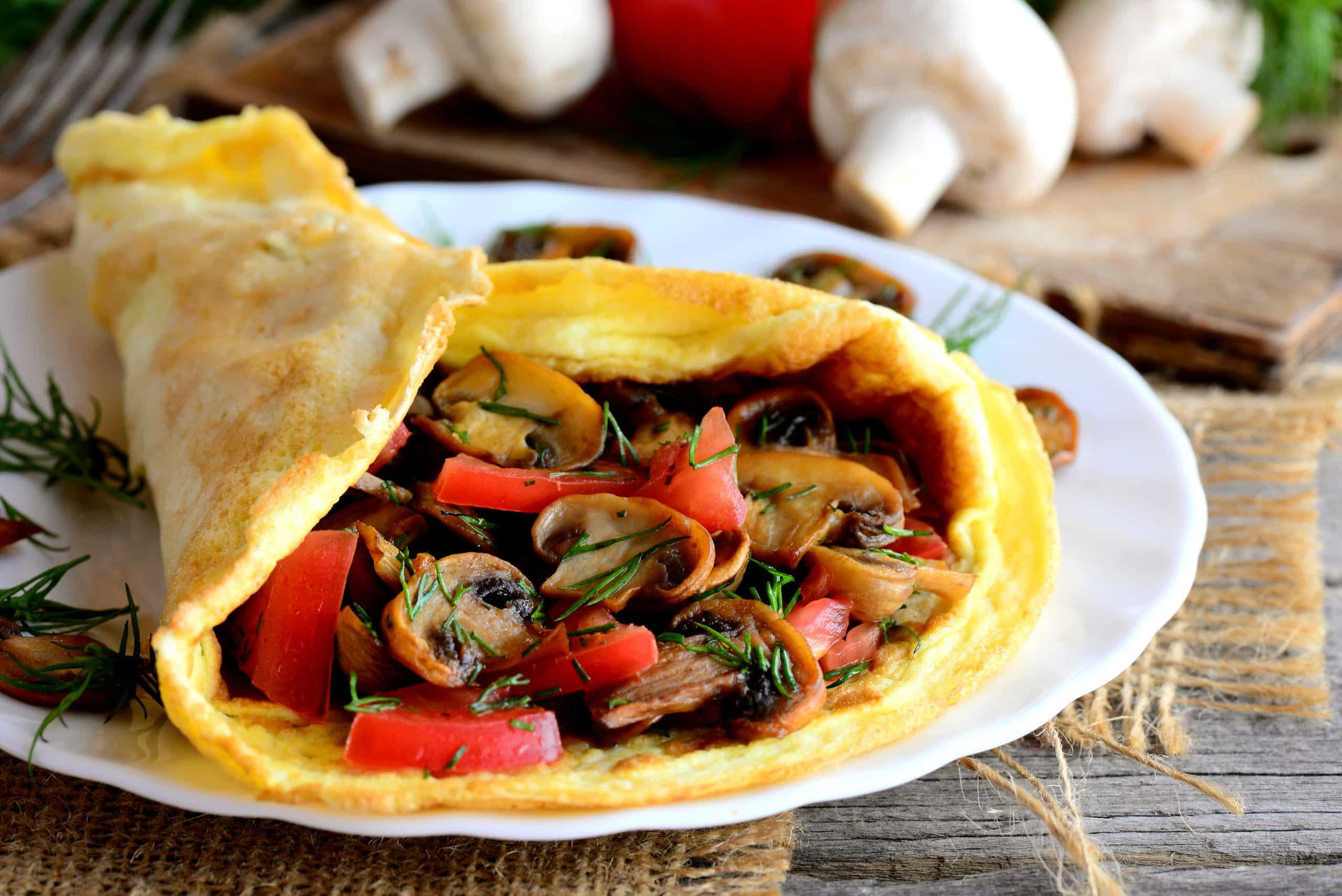 Marion Mizzi Diet Tip: 
Approach this weight loss programme with passion and enthusiasm. While dieting try to reflect and discover yourself.
MEATY OMELETTE
Ingredients:
100g ground beef
3 garlic cloves - minced
1 onion - diced
2 tomatoes - chopped
10 mushrooms
1 potato (100g) - diced
1/2 cup water (optional)
1 egg, at room temperature
2 egg whites
Fry Light Low-Calorie Spray
Method:
Brown ground meat for about 5 to 7 minutes in a skillet over medium heat.
Drain excess fat.
Stir in garlic until fragrant. Add onion and tomatoes. Stir - fry for a few minutes or until soft and wilted.
Add diced potato and water (optional - the water allows the potato to cook).
Cook covered for about 6 to 10 minutes, string occasionally until potatoes are tender and most of the water (if any) has evaporated. Remove from heat. 
Transfer to a large bowl and let cool completely. Set aside. 
Meanwhile, beat egg and egg whites. Pour onto cooled meat mixture.
Adjust seasonings.
Spray some Fry Light Low-Calorie Spray in a skillet about to cover the bottom. 
Spoon 1/2 cup op the egg-meat mixture into the skillet. Let it cook for 2 to 3 minutes on each side. 
Enjoy! Don't forget to take a picture and share it with us, tag @marionmizzi! 
Come for a FREE consultation & get a FREE trial session. This would allow us to understand your needs better and guide you on the best programme to reach your goals as we have lots of different programmes available.
Give yourself the best chance at achieving your weight loss goals with Marion Mizzi's unique products, treatments, and recipes. Nobody said weight loss had to be stressful!
To book 21370208 - Sliema, 21896545 or 21675696 - Fgura, 21524025 - Mellieha or send us a message on a live chat! 
People Review: https://www.facebook.com/MarionMizzi/photos/a.10150814200669993/10159166837159993/
Find Our Our Success Stories: https://www.marionmizzi.com/slimming/success-stories/
Do you want more recipes? Join our private group: www.facebook.com/groups/435354147591689 & follow us on instagram.com/marionmizzi_wellbeing
RELATED RECIPES