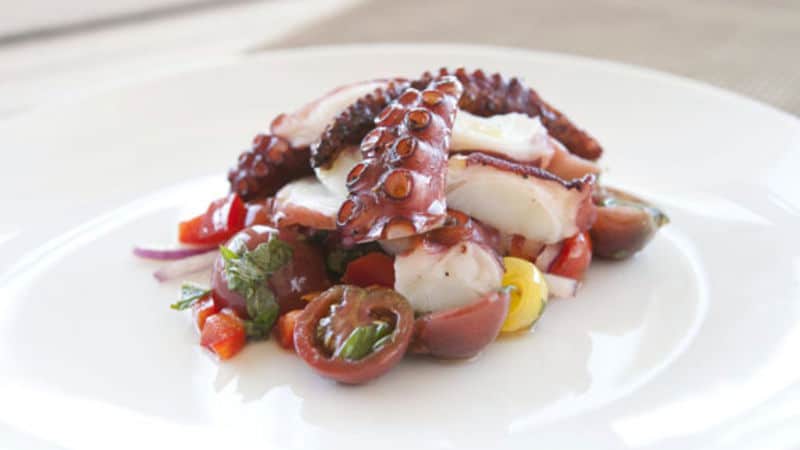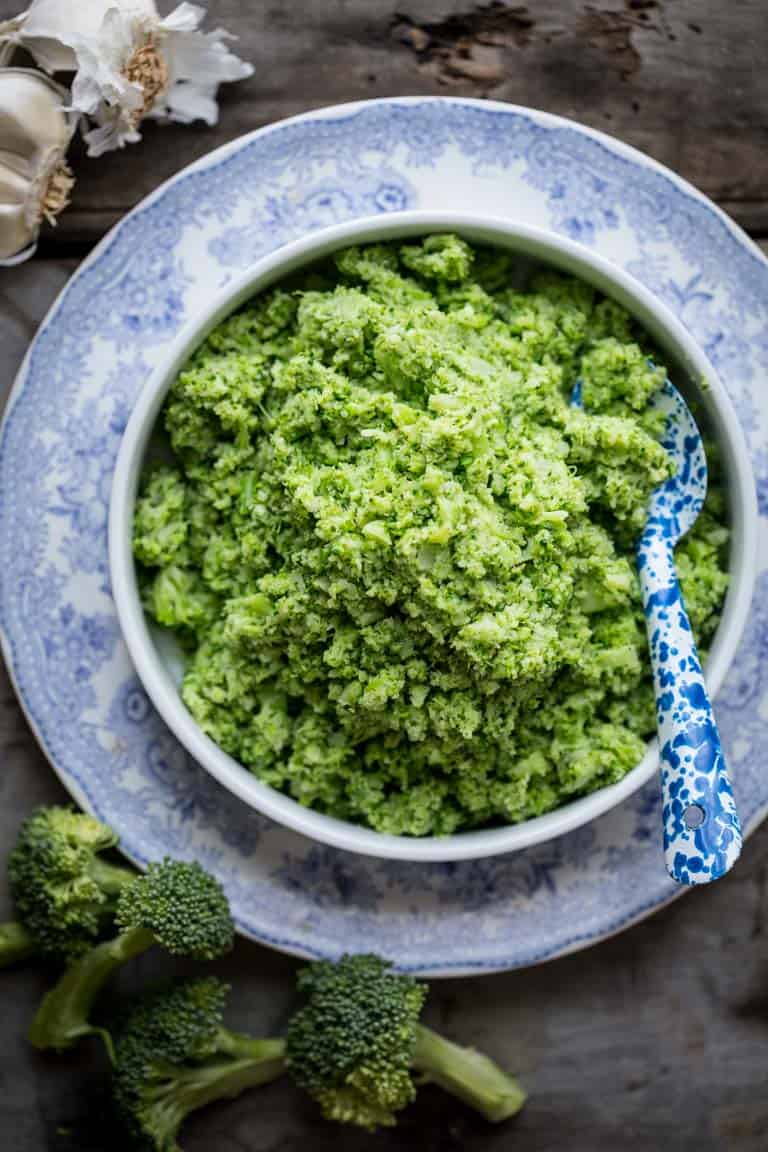 "Discipline is of utmost importance when following a weight loss programme and one should consume food according to the indicated ammounts. In doing so, you will rediscover yourself and happiness." - Marion Mizzi
Octopus Salad & Mash
Ingredients: 
400g octopus - thawed
2 garlic cloves - crushed
2 fresh small red Thai chilies - thinly sliced
2 red pepper - thinly sliced
2 green onions - cut into 2cm lengths
1/4 cup firmly packed Thai basil leaves
2 tablespoons balsamic vinegar
4 large tomatoes - chopped
2 tablespoons capers
2 tablespoons lemon juice
Fry Light Low Calorie Spray
For The Mash
1/2 a broccoli
1/2 a cauliflower
1/2 garlic clove
Salt & pepper
Method:
Prepare two pots, one to boil the octopus until very tender (approximately 30 minutes), and the other to boil the cauliflower and broccoli until tender (approximately 10 minutes).
Meanwhile, cook the garlic and onion in some Fry Light Low-Calorie Spray for 6 minutes, until tender. Add the peppers, and continue to cook while adding the lemon juice and balsamic vinegar. When the octopus is tender, allow to cool and chop into small pieces. Add the pepper mixture and continue to cook on low heat. Add the basil, capers, and tomatoes.
Mash the broccoli and cauliflower. Add the crushed garlic clove, and season with salt & pepper. Serve the octopus salad on top of the mash.
Enjoy! Don't forget to take a picture and share it with us, tag @marionmizzi! 
Join us for more recipes on Facebook www.facebook.com/marionmizzi/ & follow us on instagram.com/marionmizzi_wellbeing!
RELATED RECIPES