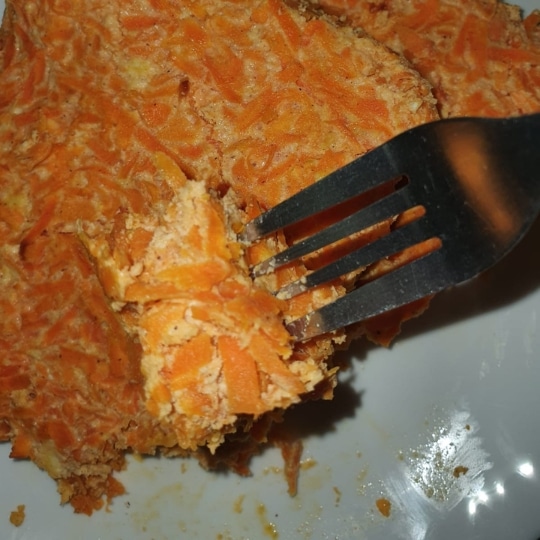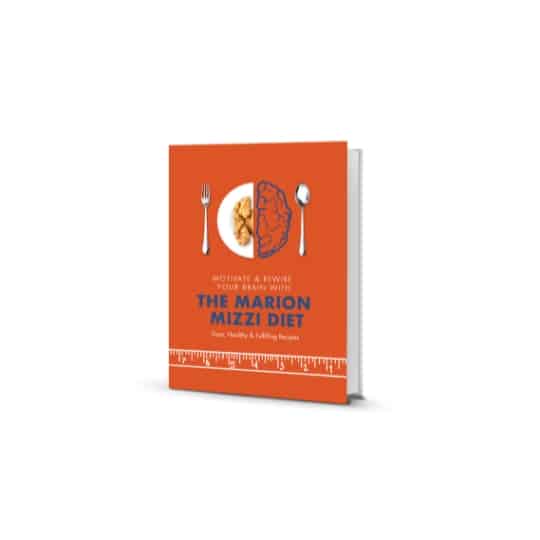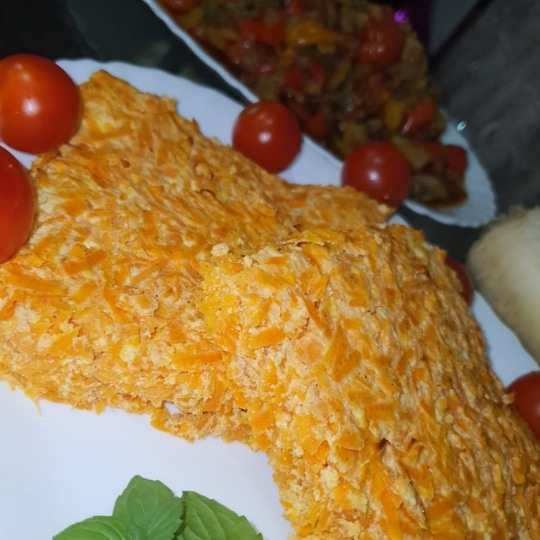 The 4th recipe book 'Motivate & Rewire Your Brain with the Marion Mizzi Diet,' is your guide to adopting and maintaining healthy eating habits.
In this book, you'll discover how to:
Transform your eating habits
Gain control over hunger pangs
Enjoy your favorite dishes like pasta, burgers, and ftira in a health-conscious way
Make informed choices about portion sizes
And much more.
This comprehensive guide includes a diverse selection of recipes suitable for vegans, vegetarians, pescatarians, and carnivores.
It can be found in any of Marion Mizzi's shops or on WOLT
Don't miss out on the 'Sweet Ricotta Pie' recipe, an exciting step toward embracing healthier eating habits
SWEET RICOTTA PIE
Ingredients:
200g Benna Irkotta or Benna Lactose Free Irkotta
3 egg whites - beaten
1/2 tsp cinnamon
1/2 tsp nutmeg
4 grated carrots
1/2 tsp orange blossom water
Method:
Place all the ingredients inside a bowl, blend with a hand
Blender then set the mixture aside.
Spray an oven dish with Fry Light low-calorie spray and pour the ricotta mixture inside the oven dish.
Cook in the oven at 180C for 30 minutes until the pie is golden.
Tip: this meal can also be served with one of your preferred side dishes chosen from the book.
Join our community group for more healthy recipe ideas! Group
Book a free consultation if you are interested to follow our diet. Send us your name, surname, & email on WhatsApp +356 7745 1587 or call on:
AX Palace Hotel, Sliema +356 22623421
Marion Mizzi Wellbeing Fgura, Zabbar Road +356 21896545 / 21675696 
Maritim Antonine Hotel, Mellieha 21524025
If you have any questions do not hesitate to contact us on marketing@marionmizzi.com
RELATED RECIPES