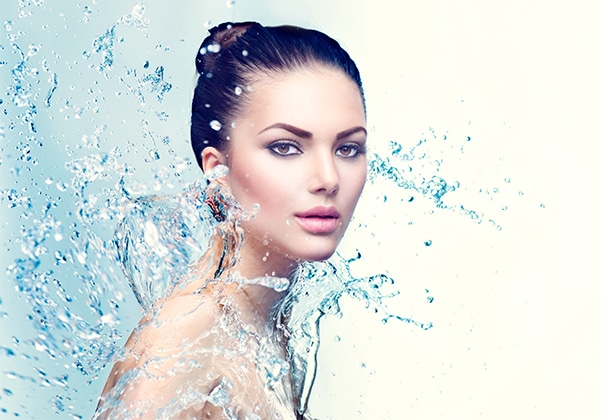 Treatment for facial cleansing and peeling, while being a predictive method of anti-aging and facial renewal with just one application. 
Aqua Peeling Hydra Facial is the first facet of hydrogen, where the skin is moisturized while the dead cells and sebum are removed. 
Benefits
It instantly hydrates the skin. 
It limits the damage to cell DNA.
Improves the cell membrane.
Enables blood circulation.
Production of new collagen.
Increases skin elasticity.
It strengthens hyaluronic acid.
We think you will also like
Whether you are looking to lose weight or achieve maximum relaxation, Marion Mizzi Wellbeing has the perfect treatment for you! Treat your mind, body and soul to ultimate paradise.