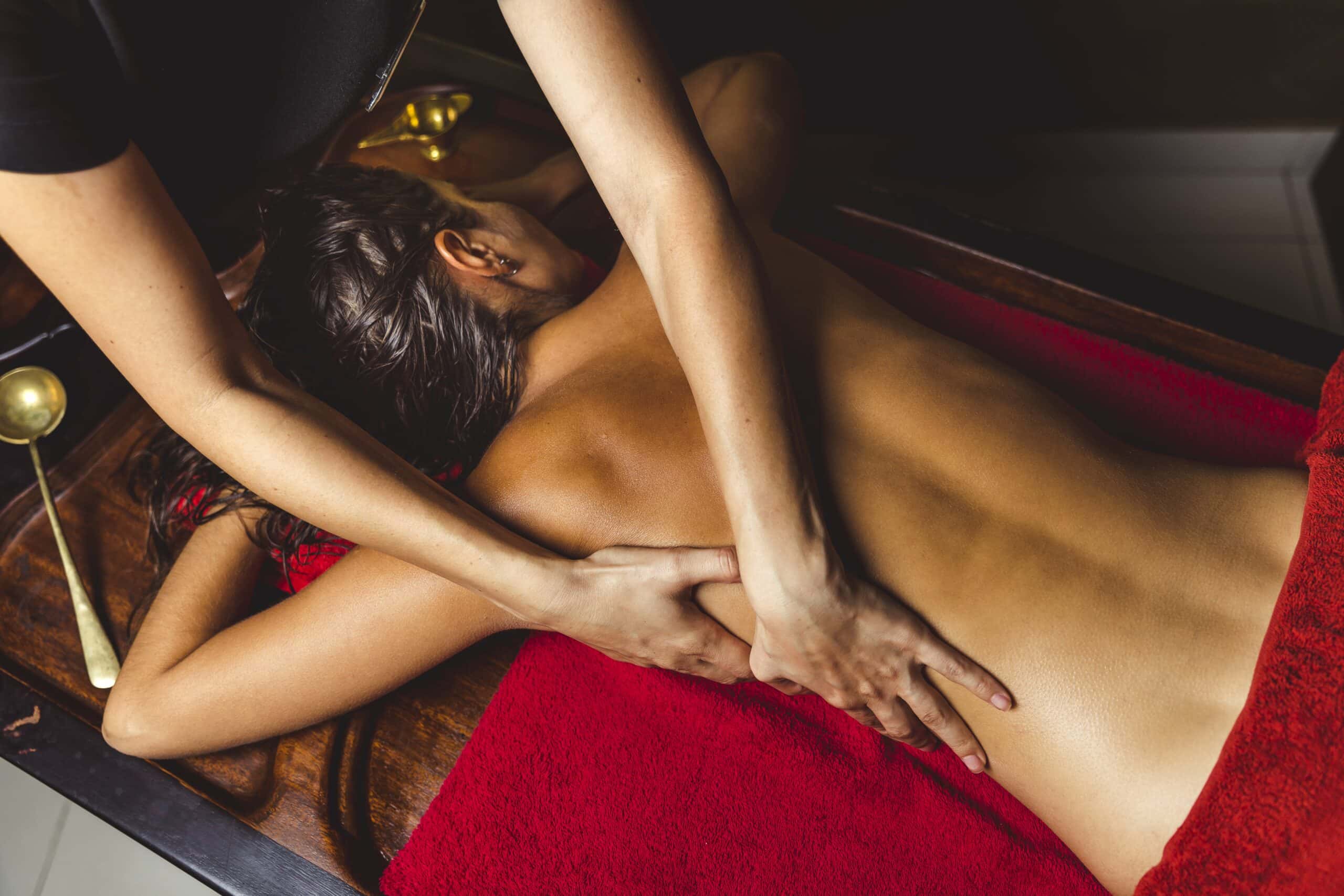 Abhyangam Body Revive
PRICING
55 minutes €85
75 minutes €100
Abhyangam Body Revive
Abhyangam is a form of Ayurvedic holistic healing therapy. The body is massaged using warm oils (pre-medicated with herbs for specific conditions). This can be beneficial for maintaining health and is also used therapeutically for disorders like anxiety, fatigue, arthritis, injuries & backaches.
SPECIAL PACKAGES
Buy any 3 75-minutes Massages and Benefit from A Abhyangam Massage (55 min)
Buy any 6 75-minutes Massages and Benefit from 3 Abhyangam Massages (55 min)
To book your appointment contact us on Whatsapp +356 9999 2424
We think you will also like
Whether you are looking to lose weight or achieve maximum relaxation, Marion Mizzi Wellbeing has the perfect treatment for you! Treat your mind, body and soul to ultimate paradise.