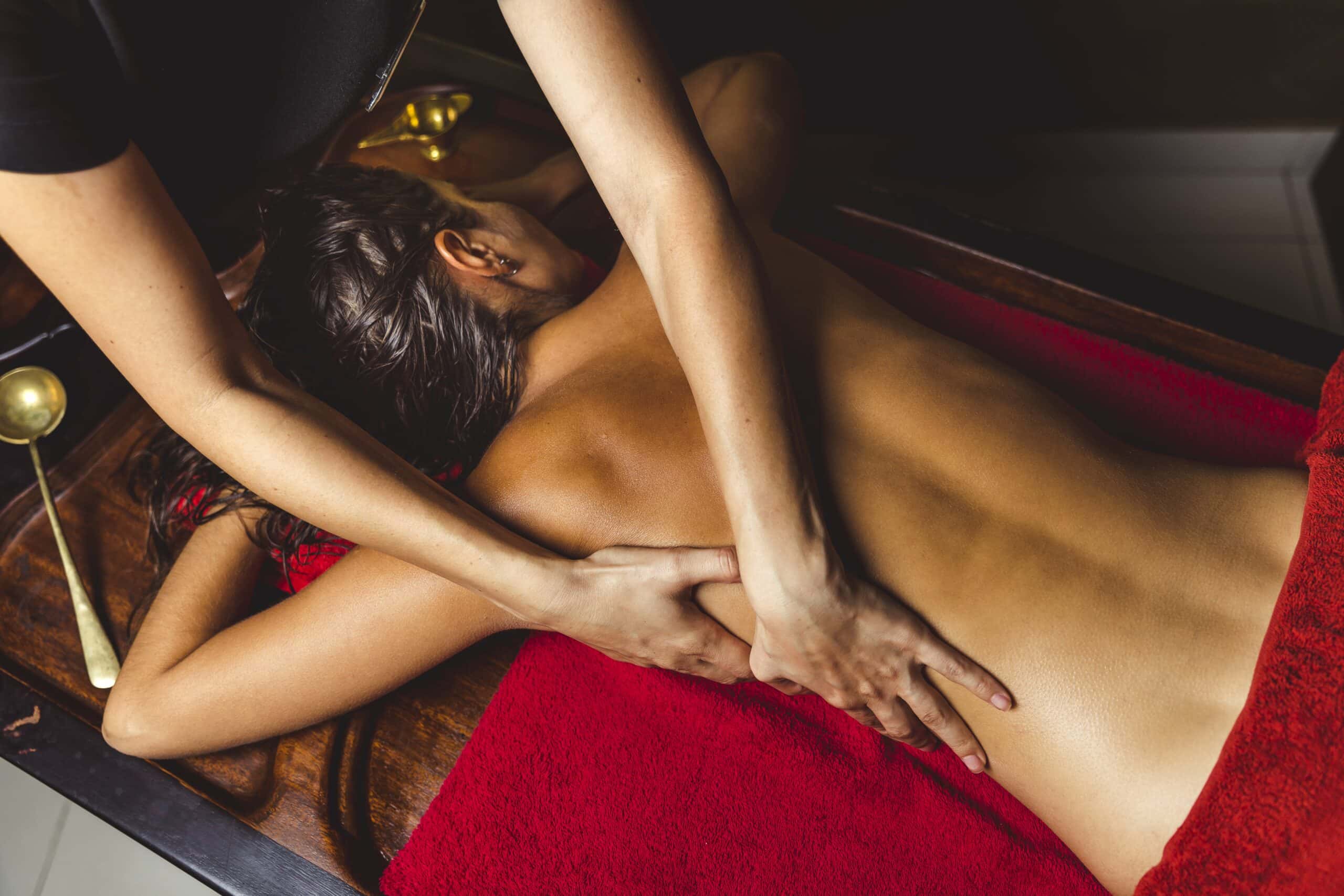 ABHYANGAM
PRICING
55 minutes €75
75 minutes €90
A popular body massage in Ayurveda. The word 'abhyanga' means 'to massage'. Abhyangam can increase the production of white blood cells and antibodies, which provide more resistance against viruses and diseases.
We think you will also like
Whether you are looking to lose weight or achieve maximum relaxation, Marion Mizzi Wellbeing has the perfect treatment for you! Treat your mind, body and soul to ultimate paradise.