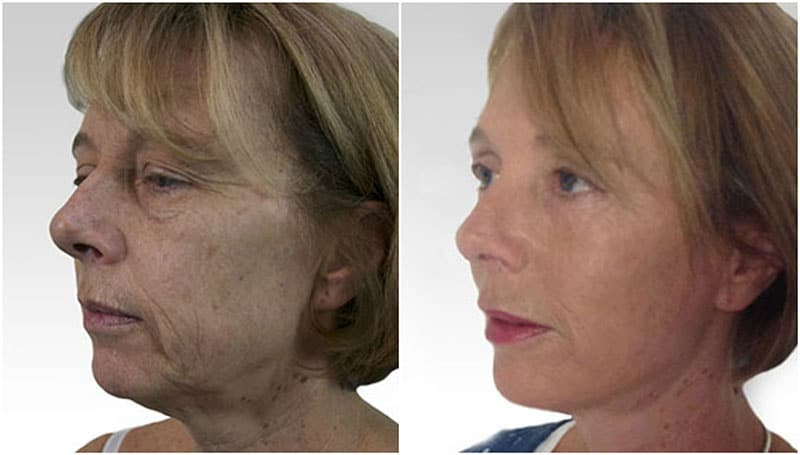 Intense Face Lift (Package B)
PRICING
Starting From €450
Intense Face Lift (Package B)
HIFU (Face & Décolleté): 95min
Bio Lift (Face & Décolleté): 75min
3x Radio Frequency (Face & Décolleté:): 75min
At Marion Mizzi Wellbeing our team of therapists are highly trained to use the most advanced technologies for deep cleansing, scar removal, pigmentation, skin tightening and rejuvenation. Great emphasis is given to offering visible and lasting results to every individual who enjoys one of our luxurious treatments. Our phase facials are based on time, therefore the more time one chooses the more our expert therapists can provide during one treatment. Here, every experience is tailor-made to combine the best treatments for each individual's needs. Repeating a treatment a minimum of 6 to 9 times is always recommended.
We think you will also like
Whether you are looking to lose weight or achieve maximum relaxation, Marion Mizzi Wellbeing has the perfect treatment for you! Treat your mind, body and soul to ultimate paradise.