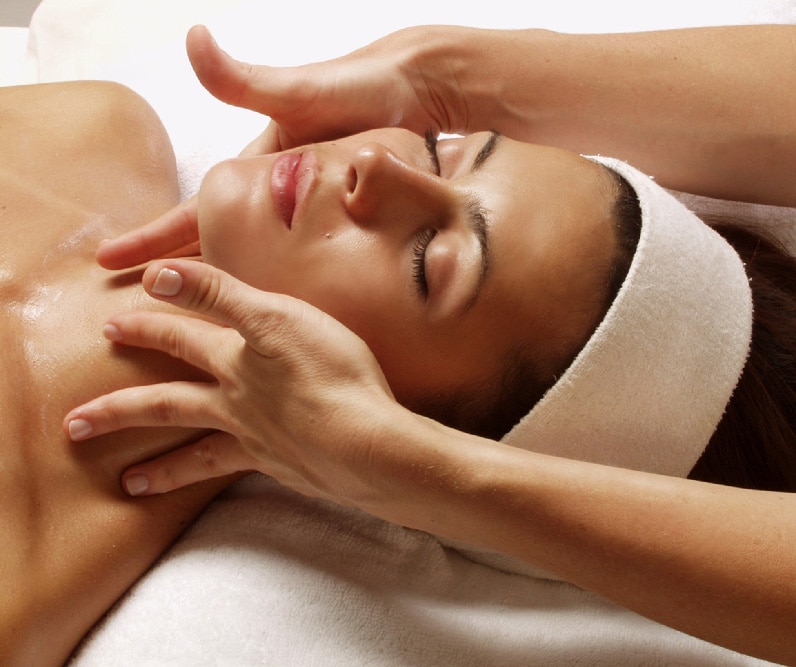 Relaxation Facial
This highly relaxing facial includes a facial cleanse, gentle exfoliation a wonderful facial massage and purifying mask catered to your skin's unique needs.
Benefits
Relaxing facial treatment is an excellent way to pamper yourself and promote overall wellness. 
We think you will also like
Whether you are looking to lose weight or achieve maximum relaxation, Marion Mizzi Wellbeing has the perfect treatment for you! Treat your mind, body and soul to ultimate paradise.