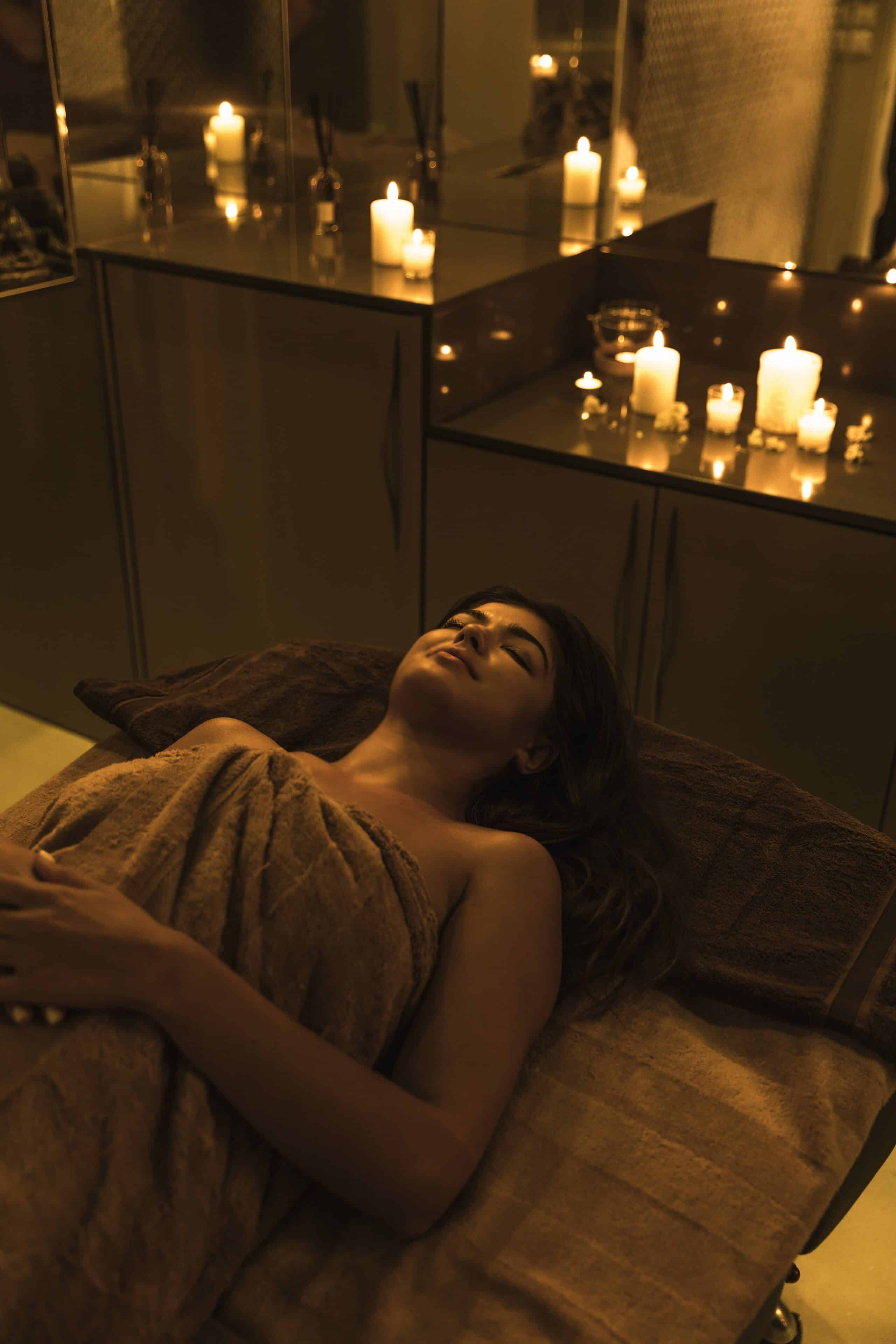 Time Together
Treatment works where we are most likely to suffer from stress and tension. It is ideal for clients seeking a soothing massage. The aromatic oils used for this massage make it even more soothing and relaxing.
Relaxing Full Body Massage
Nourishing Facial
Scalp Massage
Unlimited Spa Facilities
We think you will also like
Whether you are looking to lose weight or achieve maximum relaxation, Marion Mizzi Wellbeing has the perfect treatment for you! Treat your mind, body and soul to ultimate paradise.