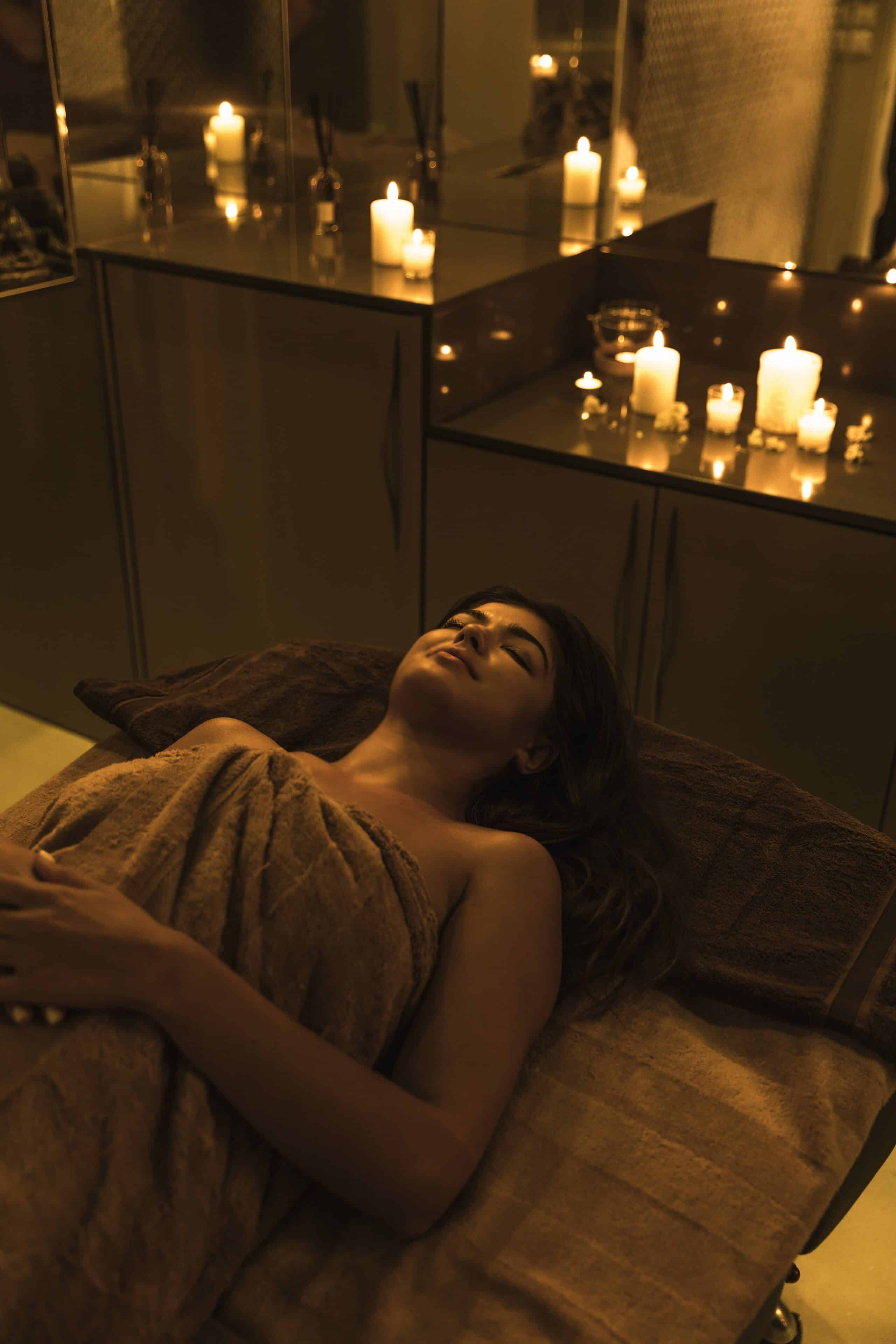 Enjoy the perfect Spa experience in the comfort of your very own private hotel guest room. We bring the scents, atmosphere, and treatments up to your own private guest room, allowing you to enter a unique and tranquil relaxation zone. 
- Swedish Massage (55 min)
- Express Facial
- Aromatic Face & Scalp Massage
We think you will also like
Whether you are looking to lose weight or achieve maximum relaxation, Marion Mizzi Wellbeing has the perfect treatment for you! Treat your mind, body and soul to ultimate paradise.