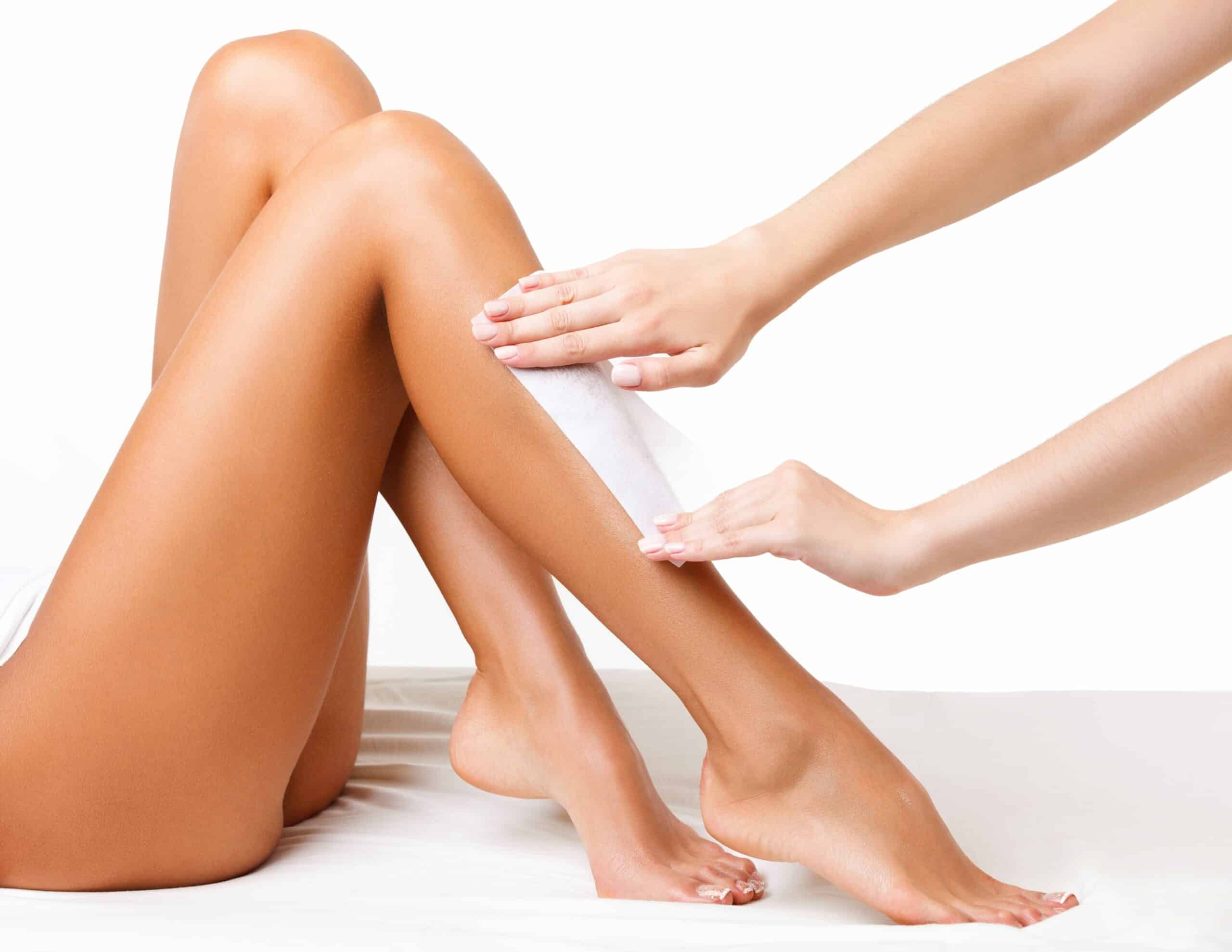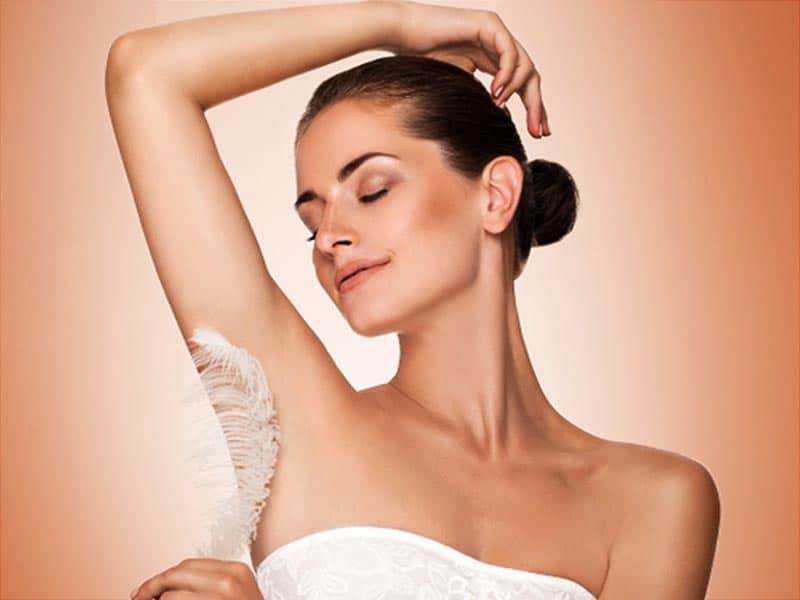 No matter where you need waxing, at Marion Mizzi we can remove your excess hair. Our professional and trained staff use traditional waxing methods to effortlessly remove your excess hair. Our comfortable and private treatment rooms will help you achieve ultimate relaxation and enjoy the depilation treatment. Below is a list of depilation treatments available. 
Half Leg - €15
Full Leg - €20
Bikini Line - €14
Brazilian Wax - €20
Hollywood Wax - €25
Back Wax - €23
Chest Wax - €23
Arm Wax - €14
Lip Wax - €5
Chin Wax - €5
Underarms - €12
We think you will also like
Whether you are looking to lose weight or achieve maximum relaxation, Marion Mizzi Wellbeing has the perfect treatment for you! Treat your mind, body and soul to ultimate paradise.