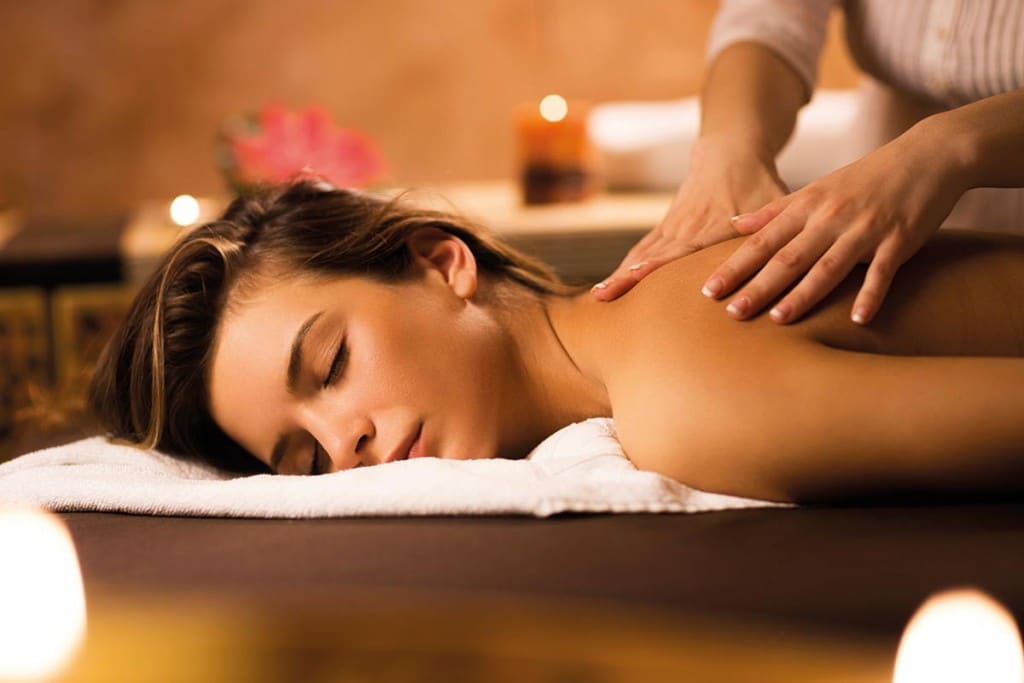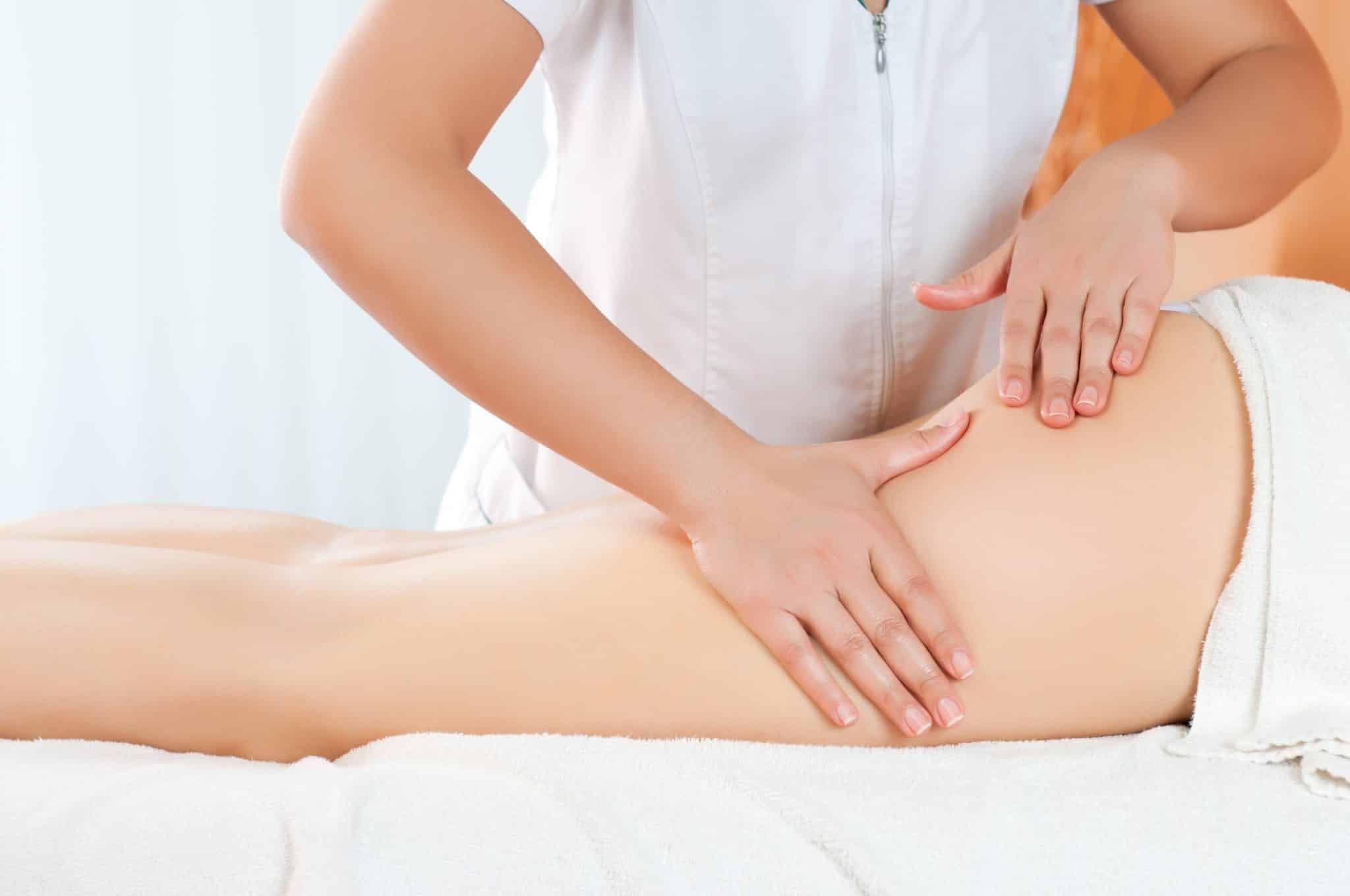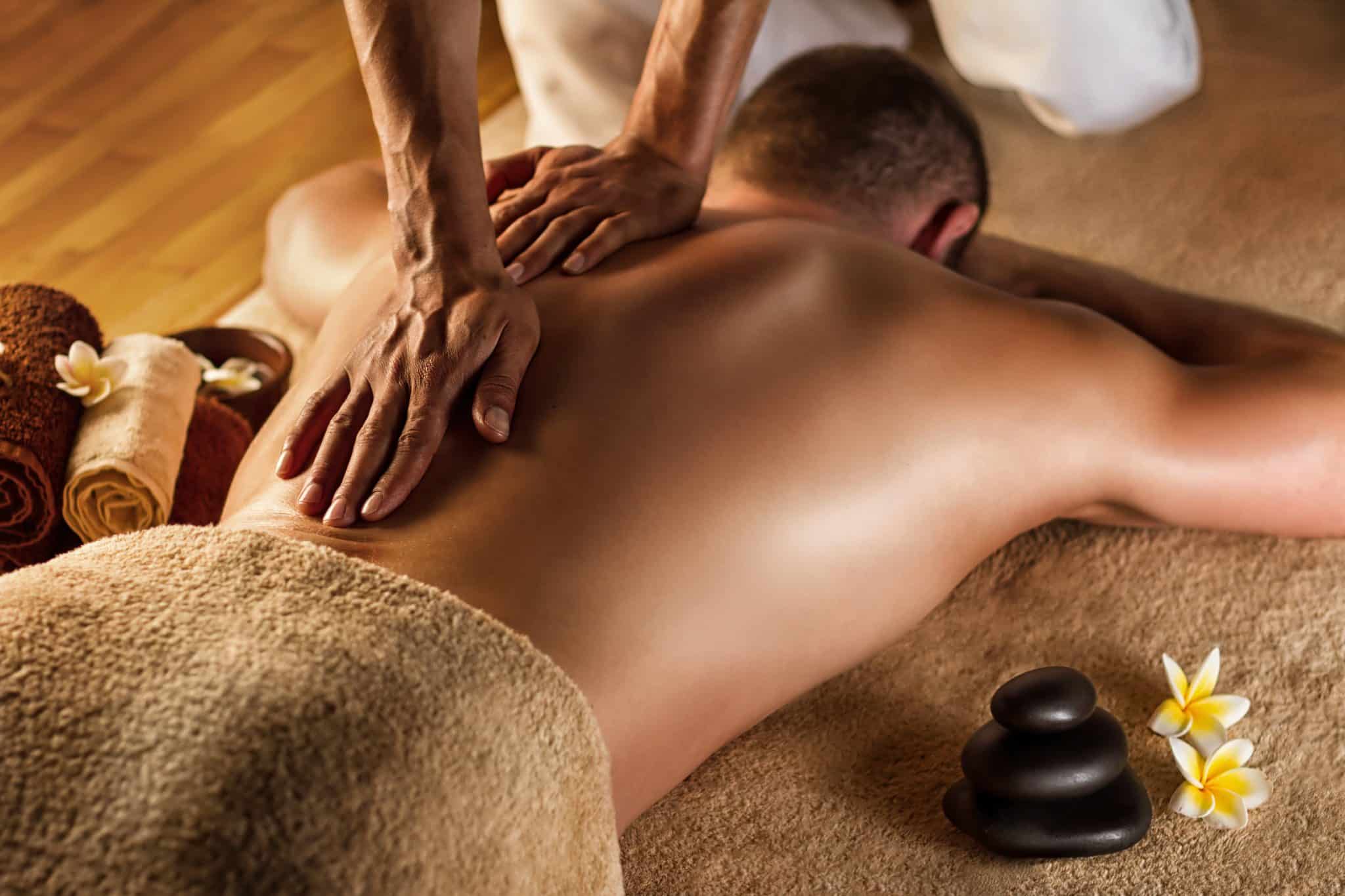 LYMPHATIC DRAINAGE MASSAGE
PRICING
75 minutes €75
95 minutes €90
LYMPHATIC DRAINAGE MASSAGE
Manual lymph drainage massage is a light massage that encourages lymph flow in the body.
Plastic surgeons frequently recommend manual lymphatic drainage (MLD) massage during the recovery phase following cosmetic liposuction. This specialized form of massage is generally believed to decrease recovery time and improve results by reducing post-surgical swelling and fibrosis (scar tissue formation).
Your lymphatic system facilitates the removal of excess water, wastes, toxins and foreign substances from your body's tissue. It is also responsible for identifying, containing and destroying disease-producing micro-organisms in the body. It comprises capillaries, vessels, lymph nodes, organs, and bone marrow.
During the Lymphatic Drainage massage, the lymph nodes are gently "pumped", releasing blockages from accumulated waste. The elimination of toxins is then encouraged with a massage specifically designed to use the correct pressure and direction to stimulate the flow of the lymphatic fluid. You may experience decreased swelling, bloating, sinus pressure and a lighter, cleaner feeling overall.
Help move your stagnant energy by moving your lymphatic flow. Lymphatic Drainage massage is very gentle, rhythmic, and highly relaxing.
This special therapeutic massage stimulates the lymphatic system to improve metabolism, clear sluggish tissues of waste and toxins, reduce swelling, and encourage a healthy immune system providing deep relaxation and a sense of wellness. 
A massage therapist can use very light pressures in a rhythmic, circular motion to stimulate the lymph system to work more efficiently and help it move the lymph fluids back to the heart. By freeing vessel pathways, lymphatic massage can help retrain the lymph system to work better for long-term health benefits.
Buy 3  (75 min) Massages, Benefit from A (55 min) Calming De-Stressing Massage
Buy 6 (75 min) Massages, Benefit from 3 (55 min) Calming De-Stressing Massage
Benefits
Anyone can benefit from the Lymphatic Drainage Massage. It is ideal for clients who want to lose weight and struggle with cellulite; clients feeling tired and low on energy; clients who would have recently suffered from illness and need a boost. In addition, athletes, surgical patients, those suffering from fibromyalgia or chronic fatigue may benefit from lymphatic massage.
Book Now:
AX Palace Hotel, Sliema +35622623421
Maritim Antonine Hotel, Mellieha 21524025
Radisson Blu, St. Julians (+356) 2375193
Marion Mizzi Wellbeing Fgura, Zabbar Road +356 21896545 / 21675696
We think you will also like
Whether you are looking to lose weight or achieve maximum relaxation, Marion Mizzi Wellbeing has the perfect treatment for you! Treat your mind, body and soul to ultimate paradise.