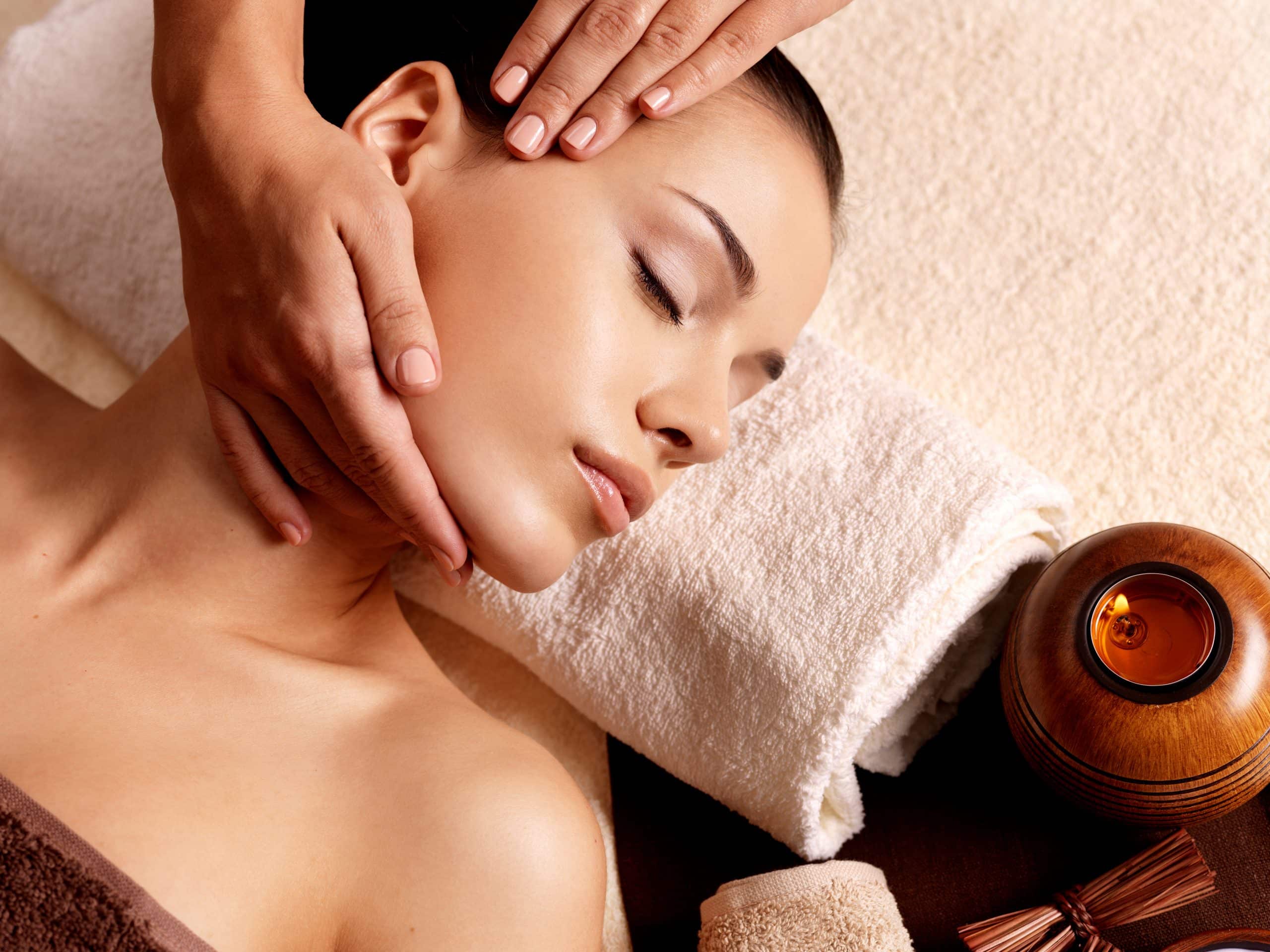 Head, Neck & Shoulder Massage
PRICING
25 minutes €45
45 minutes €60
Head, Neck & Shoulder Massage A head massage is a deep style massage that focuses on the head, neck and shoulders, applying a range of techniques to help reduce stress and release tension in the upper body. Massaging the scalp can help stimulate nerves and blood vessels around the area and begin to calm muscle tension around the head.
Benefits
Dead cells are removed and the skin is stimulated for the production of new cells. The back is cleansed and a warm detoxifying and nourishing back massage leaves the skin feeling smooth and nourished. 
We think you will also like
Whether you are looking to lose weight or achieve maximum relaxation, Marion Mizzi Wellbeing has the perfect treatment for you! Treat your mind, body and soul to ultimate paradise.