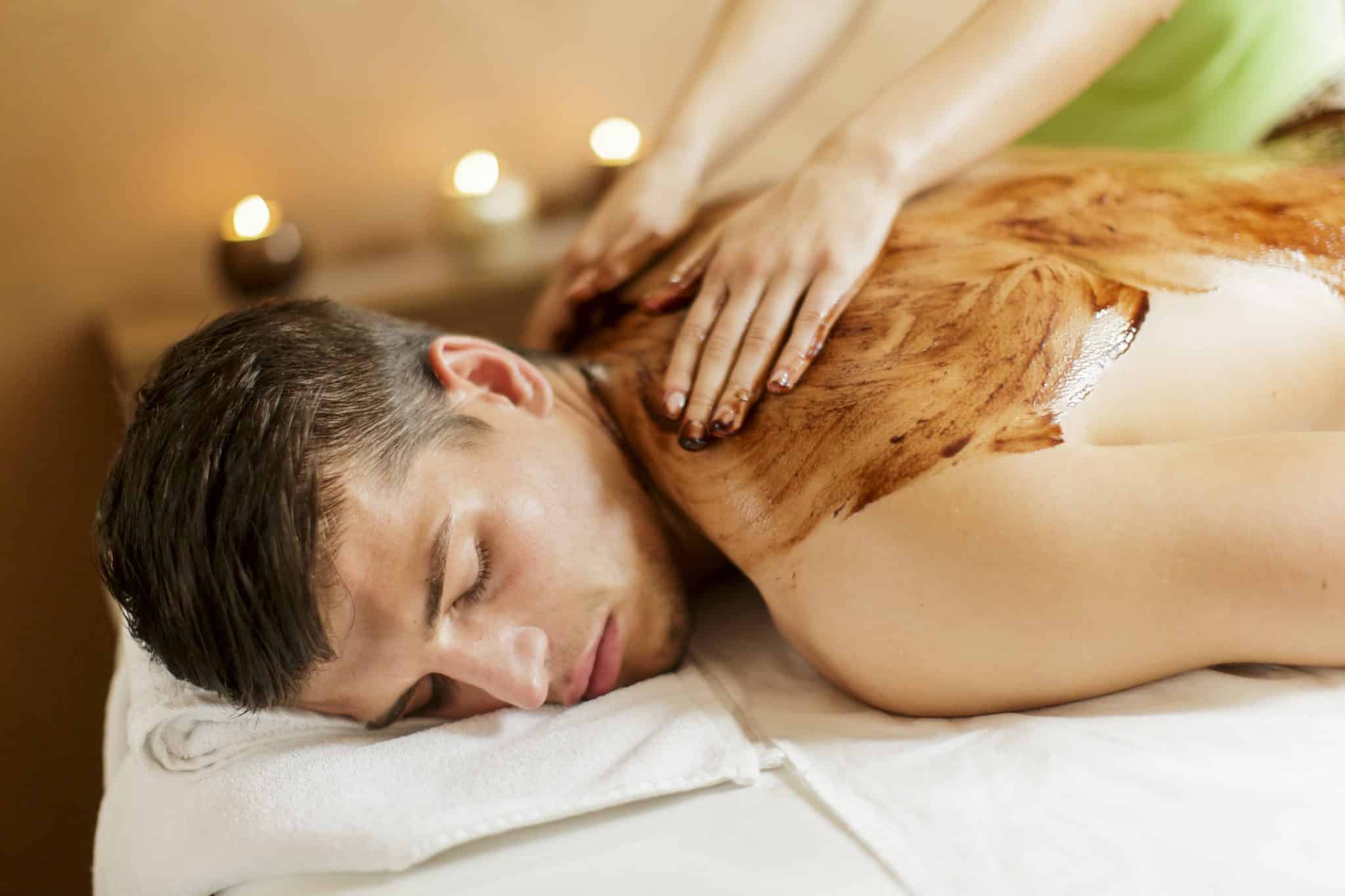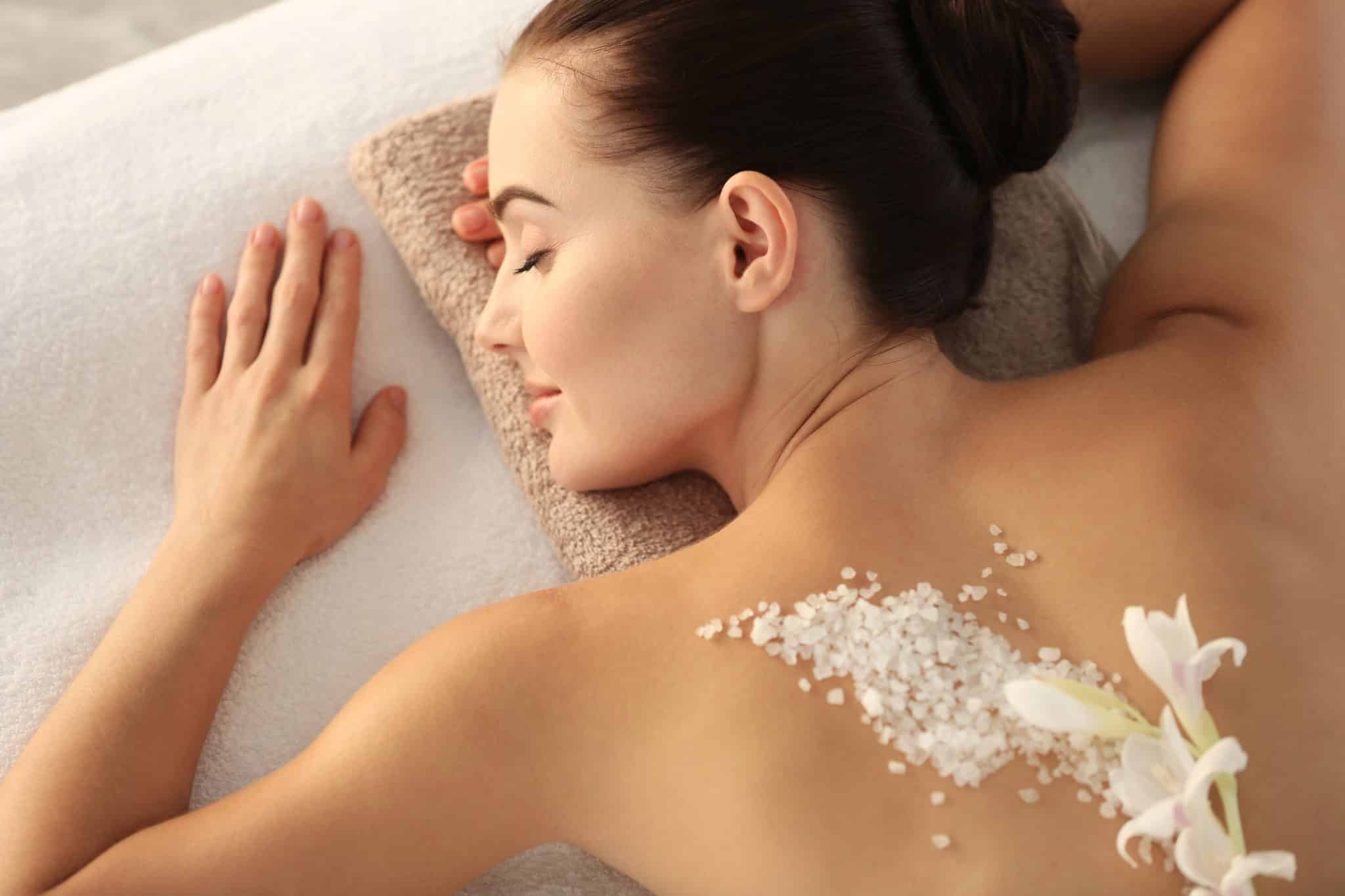 THERAPEUTIC BACK CLEANSE & POLISH
Your back is cleansed and polished, followed by a warm detoxifying and nourishing back mask.
This detoxifying treatment is recommended for clients needing a general back cleansing treatment. It can be combined with any back massage or facial treatment, as well as extraction and high frequency for better results.
Benefits
Dead cells are removed and the skin is stimulated for the production of new cells. The back is cleansed and a warm detoxifying and nourishing back massage leaves the skin feeling smooth and nourished. 
We think you will also like
Whether you are looking to lose weight or achieve maximum relaxation, Marion Mizzi Wellbeing has the perfect treatment for you! Treat your mind, body and soul to ultimate paradise.