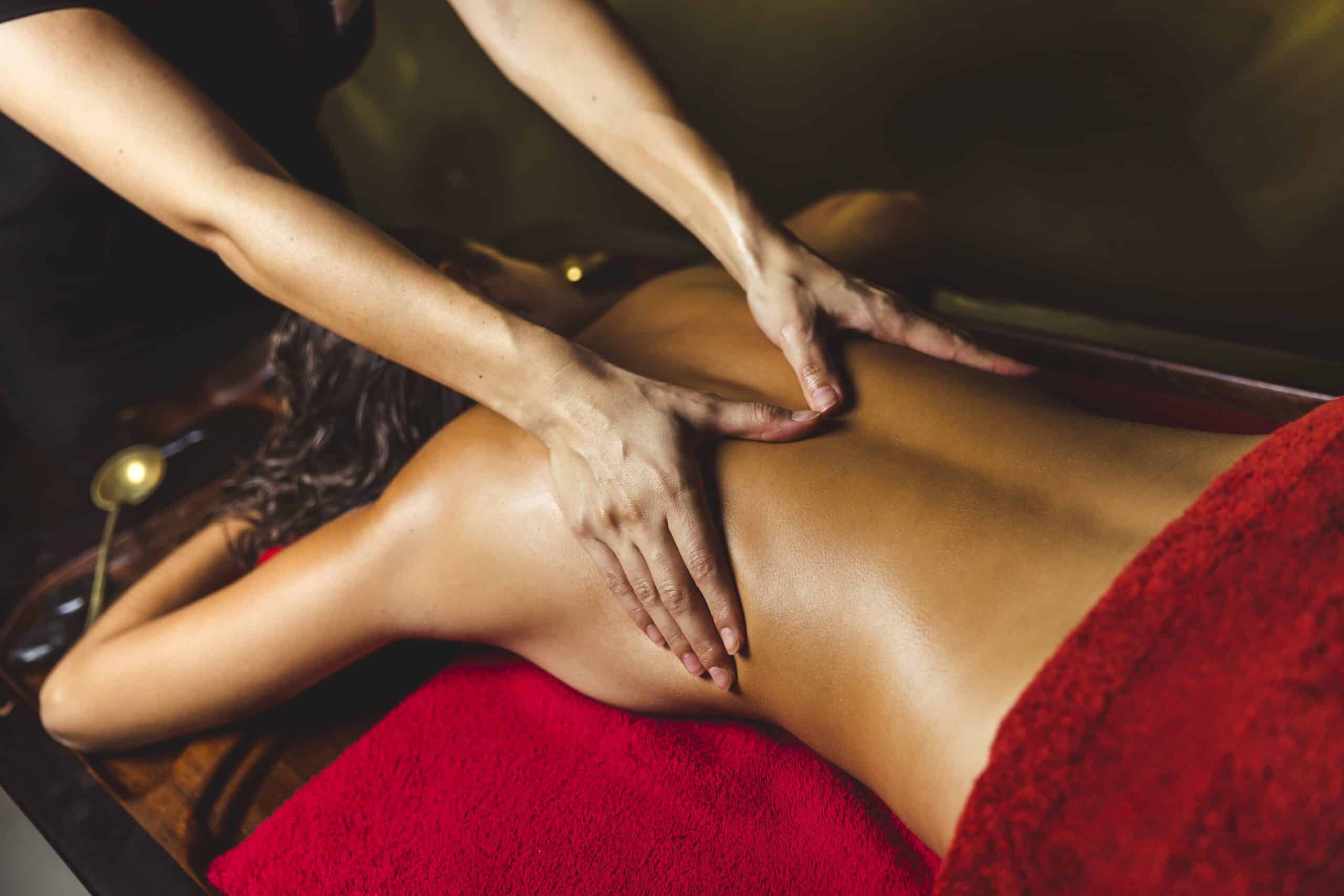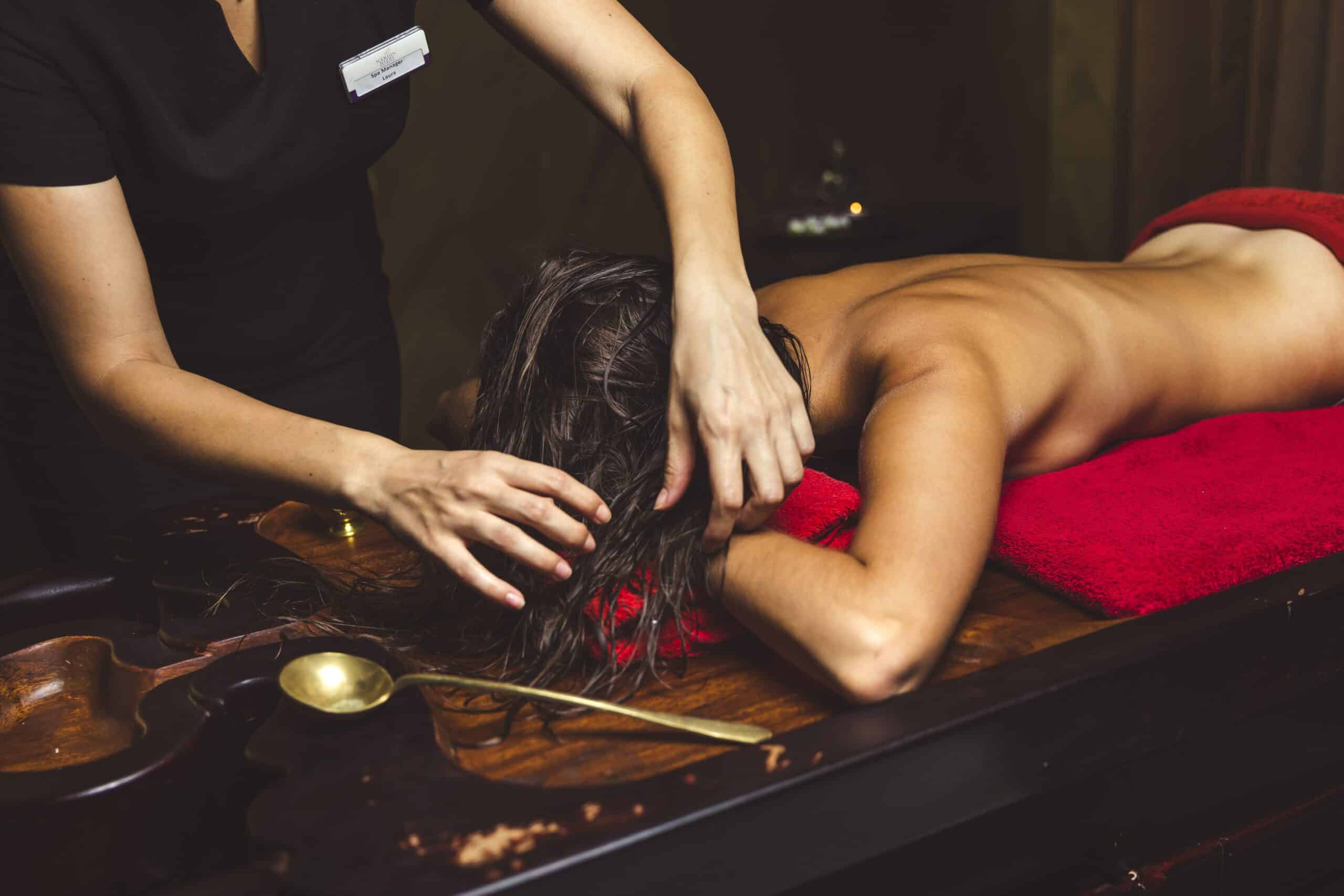 Ayurvedic Back Massage uses various forms of pressure and movements with the hands whilst luxurious hot herbal oil (taila) is applied so you not only benefit from the massage but also the oil therapy.
We think you will also like
Whether you are looking to lose weight or achieve maximum relaxation, Marion Mizzi Wellbeing has the perfect treatment for you! Treat your mind, body and soul to ultimate paradise.