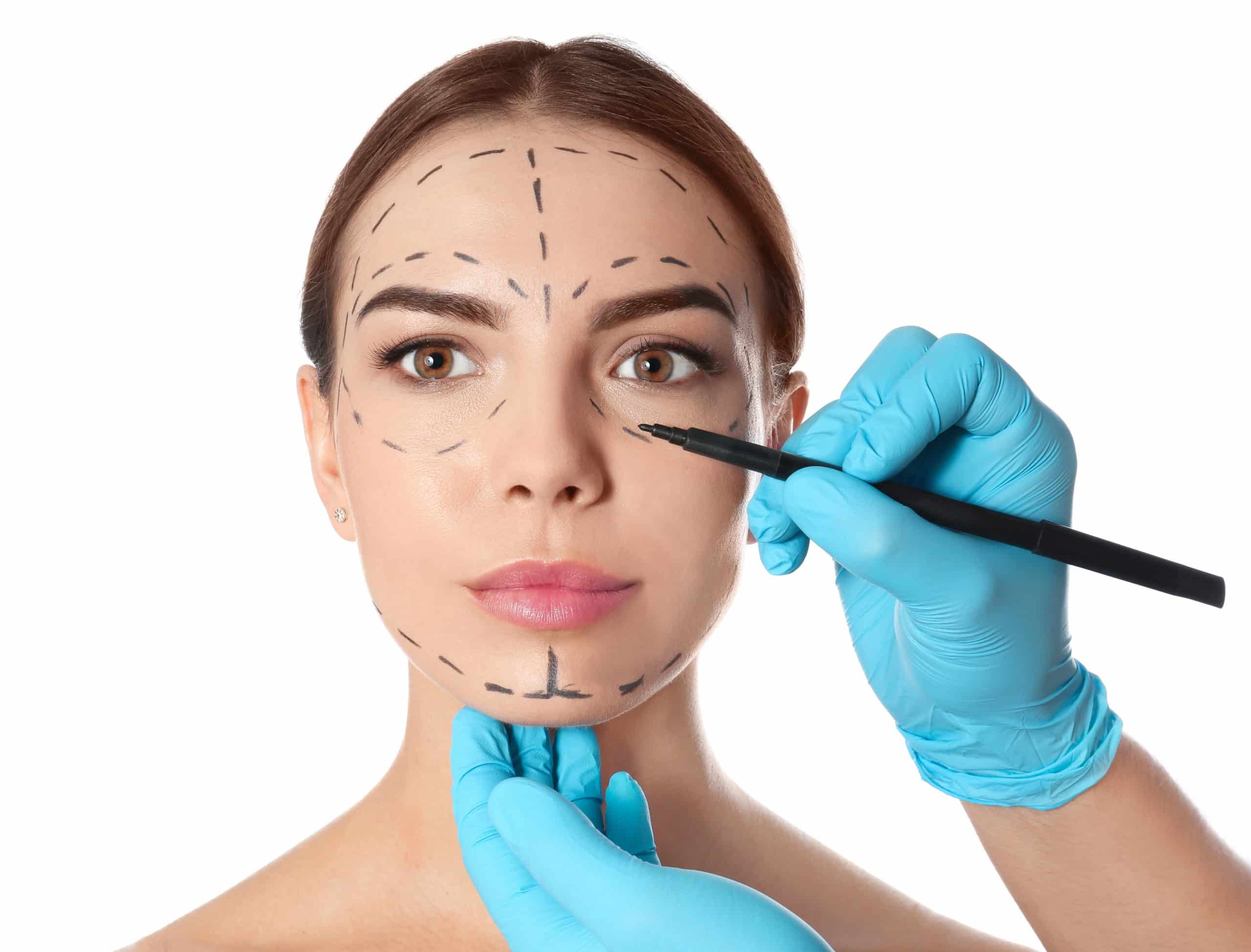 Two-Phase Facial. Treatments will be chosen depending on your skin condition. Suitable for any type of skin, and any gender. 
Cleansing & Exfoliation 10 min
Detox & Relaxing Massage 20 min
1 Treatment (Radio Frequency/ MesoTherapy/ Bio Lift / MicroDermabrasion / Ultrasound / Blackhead Removal) 10 min
2 Treatment (Radio Frequency/ MesoTherapy/ Bio Lift/ Microdermabrasion/ Ultrasound) 20 min
Mask With a Head, Neck and Shoulder Massage 20 min
Radiofrequency
Radiofrequency delivers intense heat to the deeper layers of the skin, with the aim to boost collagen production, circulation and (optionally, depending on treatment depth) fat release from those tissues.
Painless
Non-surgical skin tightening
Rejuvenating
Radiofrequency comes to the rescue, not only tightening skin, as mentioned earlier but also restoring contours to create toned, firm, youthful-looking skin.
This firming action makes RF especially well-suited to the chin, neck, and jawline.
It can also be used to tighten: sags between the nose and mouth bags and wrinkles under and above the eyes drooping brow lines.
No-Needle Mesotherapy
No-Needle Mesotherapy is a rejuvenation technique that enhances the penetration of vitamins, enzymes, antioxidants, and plant extracts to rejuvenate and tighten skin. Only a naturally potent liquid is penetrating.
Mesotherapy can be used for:
Wrinkles
Dull looking skin
Hyperpigmentation
Acne
Loss of glow
Gives instant glow
Mesotherapy is a treatment designed to stimulate the mesoderm or middle layer of the skin. Naturopathic solutions are injected into the mesoderm to stimulate skin rejuvenation. With the use of ultrasound treatment and electrotherapy impulses, we can infuse these natural solutions into the mesoderm without the use of needles.
Infusion Electro-mesotherapy is a pain and needle-free alternative to traditional mesotherapy, providing a safe and effective, non-invasive transdermal delivery of therapeutic solutions.
Bio Lift
Bio Lift technology uses microcurrents to stimulate cells and re-educate muscles.
Bio lifting tones muscles and softens wrinkles. It is non-invasive and non-abrasive. Bio-Lift is pain-free, non-invasive and effective.
Using Bio-Lift therapy, facial muscles feel and look firmer, and the appearance of wrinkles is reduced, helping to improve the tone and features of your face such as:
cheeks
mouth
chin
neck
forehead
eyes
Microdermabrasion
The microdermabrasion procedure is a safe alternative to chemical exfoliating treatments, working miracles on stretch marks. Mechanical peeling removes
imperfections,
stimulates the production of collagen, and rejuvenates the skin, leaving a healthy appearance and bright glow.
This treatment can only be performed in the winter months. 
It is a quick, safe, effective form of exfoliation for all skin types and colours, with no downtime and no pain or discomfort. 
Skin will appear softer, smoother, brighter, clearer, fresher and younger-looking. Microdermabrasion is NOT the same as dermabrasion. Dermabrasion is a much more aggressive procedure, whereas microdermabrasion is much gentler. 
Who can benefit from Microdermabrasion?
Everyone; men and women of any skin type or colour. Skin that is aging congested, flaky, dry, devitalised, thickened, blemished, stretched, dull, and sun-damaged can be rejuvenated and refreshed.
Blotchiness, uneven skin tones and texture will also be improved, even normal skin can be made to look fresher with a warm glow.
Send us a whatsapp +356 99992424 for more information 
We think you will also like
Whether you are looking to lose weight or achieve maximum relaxation, Marion Mizzi Wellbeing has the perfect treatment for you! Treat your mind, body and soul to ultimate paradise.