How Massage Therapy Can Help Relieve Stress
16th September 2020 - by Indre Daukintyte
Stress! In these uncertain times, it's normal to feel more stress than ever. The problem isn't the occasional stressful day; it's daily stressors.
Marion Mizzi announcing The Stress Awareness Month! To look at the effects of stress and ways for you to unwind.
While we don't think of stress as overly harmful, its effects can wreak havoc on our bodies and minds. Stress could cause:
Headaches
Fatigue
Sleep Problems
Anxiety
Irritability
Inability to focus
Depression
And restlessness 
Massage therapy is a proven way to stress sufferers to seek relief. 
But how does massage therapy actually relieve stress?
Massage therapy relieves stress through a number of ways, aside from the massage itself. Our stress relief comes from:
The relaxing environment
Aromatherapy
And the healing hands of passionate practitioners
Generally, massage therapy environments are made to encourage relaxation. Low lighting paired with comforting quiet and soft music allows you to disconnect from the outside world, and your electronics, so you can unwind and truly focus on the present.
Massage therapy with aromatherapy:
Calms 
Relaxes over-active minds
Provides euphoric effects
Has anti-depressive benefits
And anti-inflammatory effects, among others.
Then there's the message itself. Massage therapy has been shown to:
Reduce your stress hormone levels by 30 percent
And increase serotonin and dopamine levels by 28 and 21 percent
Along with rebalancing your hormones, massage therapy releases muscle tension. When you're stressed, your muscles tighten in response, and when the stress ends, your muscles generally relax. But if you're constantly stressed, it's likely your muscles can stay slightly, permanently tensed. If it continues, you may experience joint aches and pains, headaches, and neck pains, unless it's resolved.
Through our massage therapists' skilled hands, tight and painful muscle groups, like the shoulders, are loosened and relaxed. Whether your massage therapist rubs, strokes, stretches, or applies pressure, our goal is to relax your muscle groups!
We all lead busy lives in an increasingly busy and stressful world. But it shouldn't affect your physical or mental health. You're too blessed to be stressed, stop suffering, and start seeking relaxing solutions. Visit Marion Mizzi Spa, schedule your next soothing massage, and let us melt your stress away. 
Special De-Stress Massage Package - €199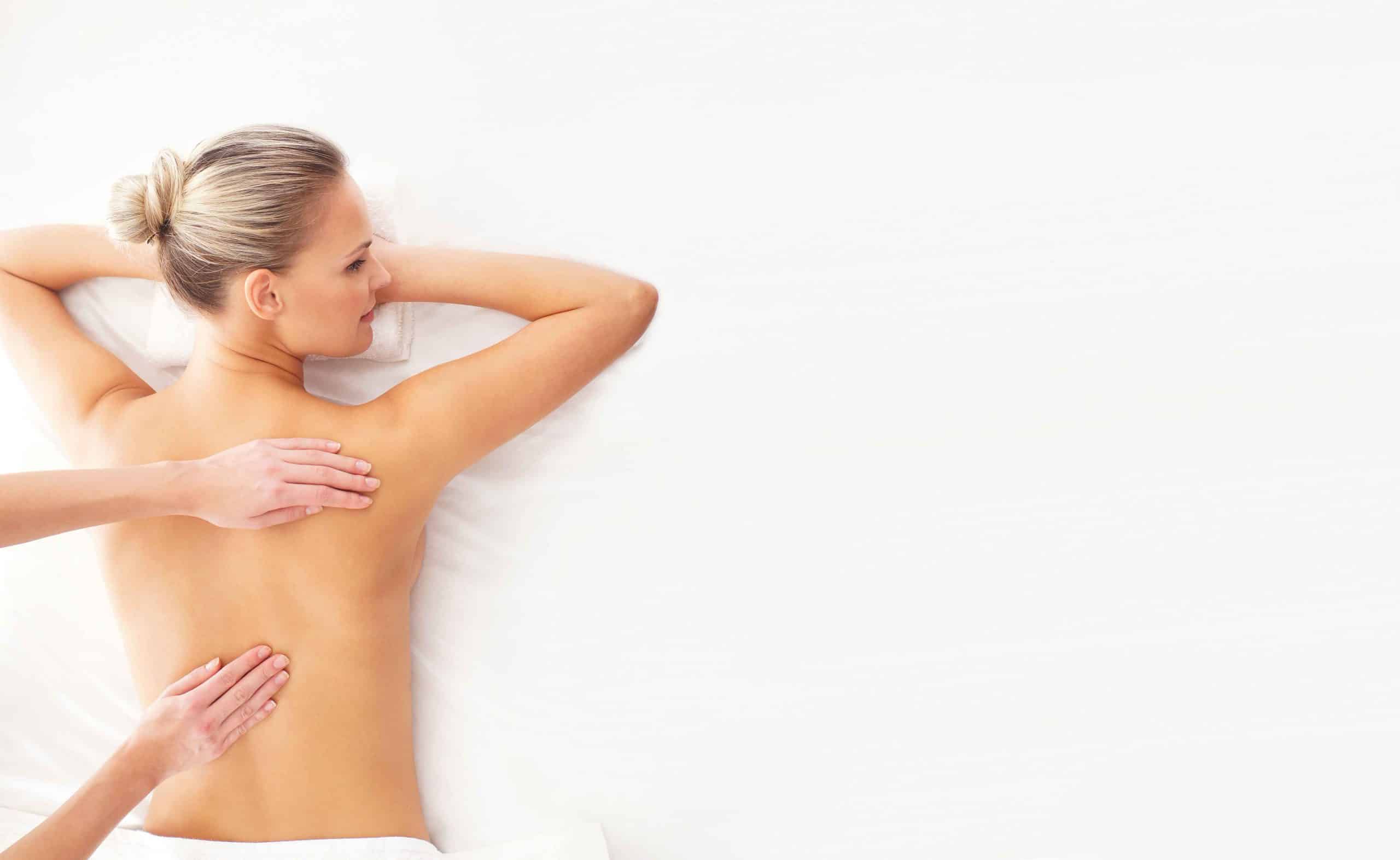 We think you will also like