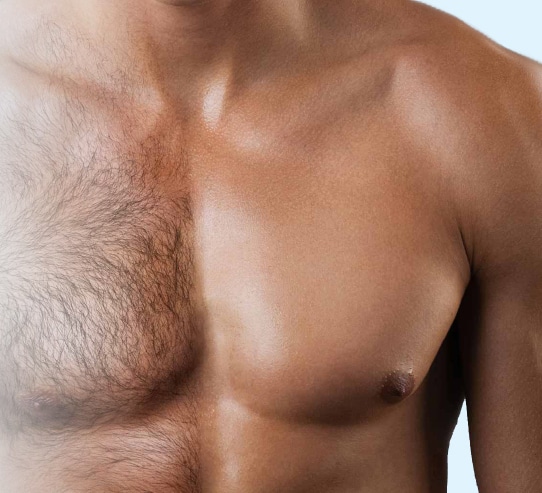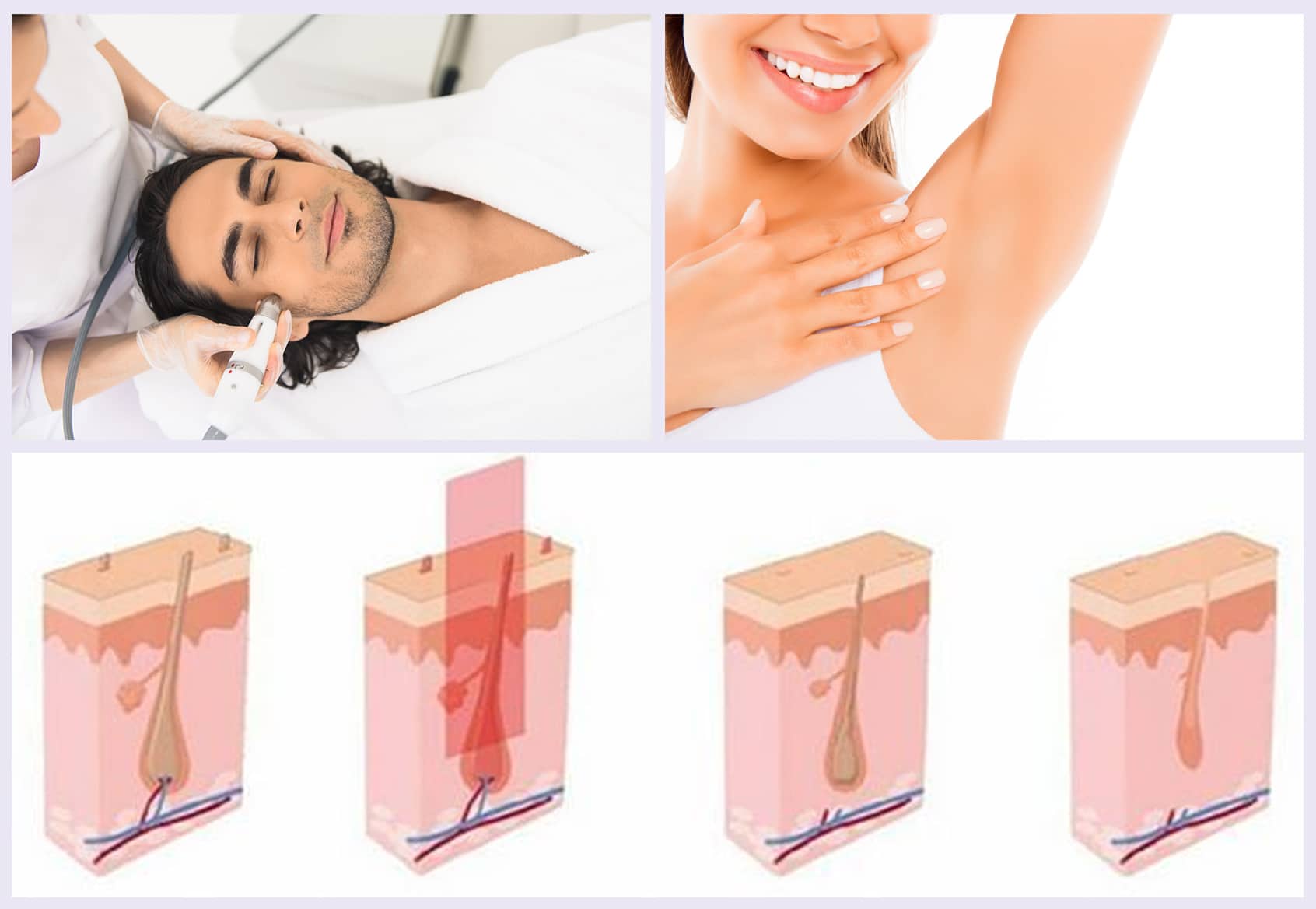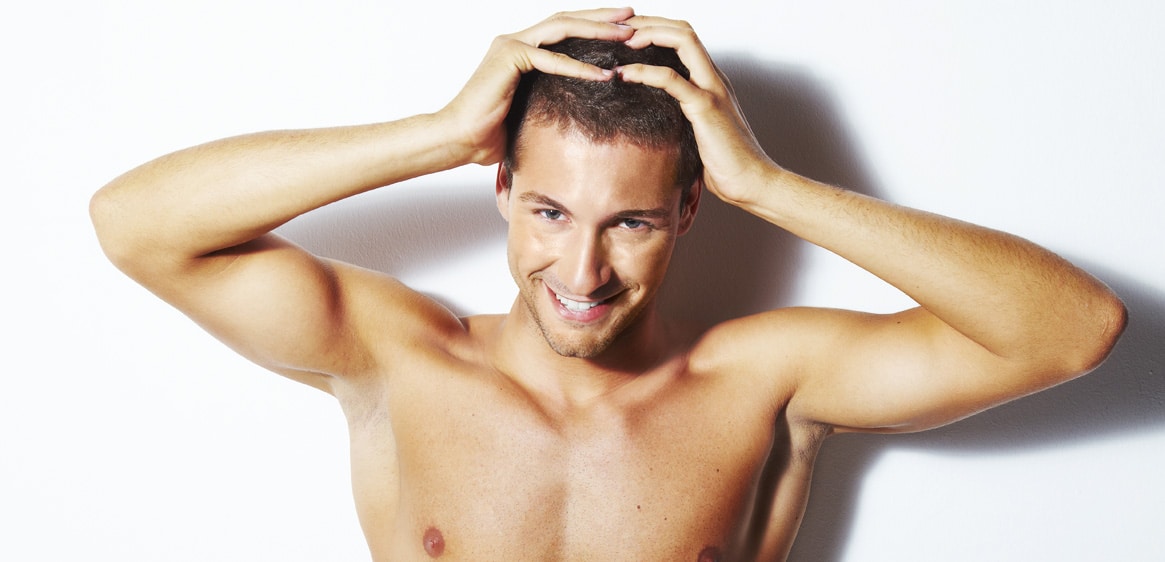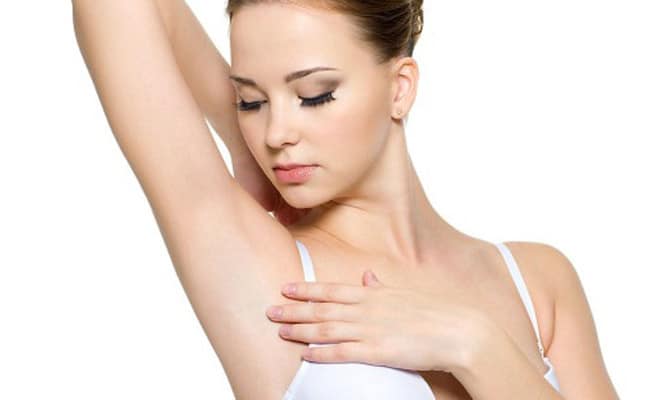 LASER HAIR REMOVAL
PRICING
Black November Price 3 sessions €99
BLACK NOVEMBER OFFER:
3 Sessions 30 minutes ONLY €99
Achieve the smooth skin you've been dreaming of!
Diode laser hair removal offers you the luxury of silky smooth and ready-for-anything skin all year round. Laser hair removal treatment is painless and hair reduction is permanent. 
If you're not happy with shaving, tweezing, or waxing to remove unwanted hair, laser hair removal is the option for you.
How does it work?
- Hair follicles contain a lot of melanin cells,808nm diode laser uses the optimal hair removal wavelength of 810nm, which is very sensitive to melanin, but no damage to the epidermis. Light will be converted into heat after absorbed by hair shaft and melanin in hair follicles, then raise the hair follicle temperature;When the temperature rises high enough, the hair follicle structure will happen irreversible damage, destroyed hair follicles, after a period of natural physiological processes will be eliminated, then achieve the purpose of permanent hair removal.
- At the same time, our 808nm diode laser has the contact cooling head, Can make heat only damage the hair follicle, will not damage the pores sweat glands, so clients will not feel any pain.
Advantages of diode laser machine:
- Removes even the thickest hair. The laser can selectively target dark, coarse hairs while leaving the surrounding skin undamaged.
- Any place of the body. The laser is useful for removing unwanted hair from the face, leg, arm, underarm, bikini line, and other areas.
- Cool feeling. Using a unique "Cooling system" protection to cool local skin.
- No pain. 808nm diode laser contact cooling head can make heat limited to the treatment site, only a slight warm feeling.
- Fast. 808nm diode laser system with 10Hz repetition rate, the speed is 3-5 times than the traditional rejuvenation, hair removal laser machines; can easily rejuvenate, remove hair fast.
1 session - 30min | €50

1 session - 55min | €85

Packages Of:

6 sessions - 30 min | €250

6 sessions - 55 min | €450
Available in Fgura, St. Julians, Sliema and Mellieha! 
We think you will also like
Whether you are looking to lose weight or achieve maximum relaxation, Marion Mizzi Wellbeing has the perfect treatment for you! Treat your mind, body and soul to ultimate paradise.