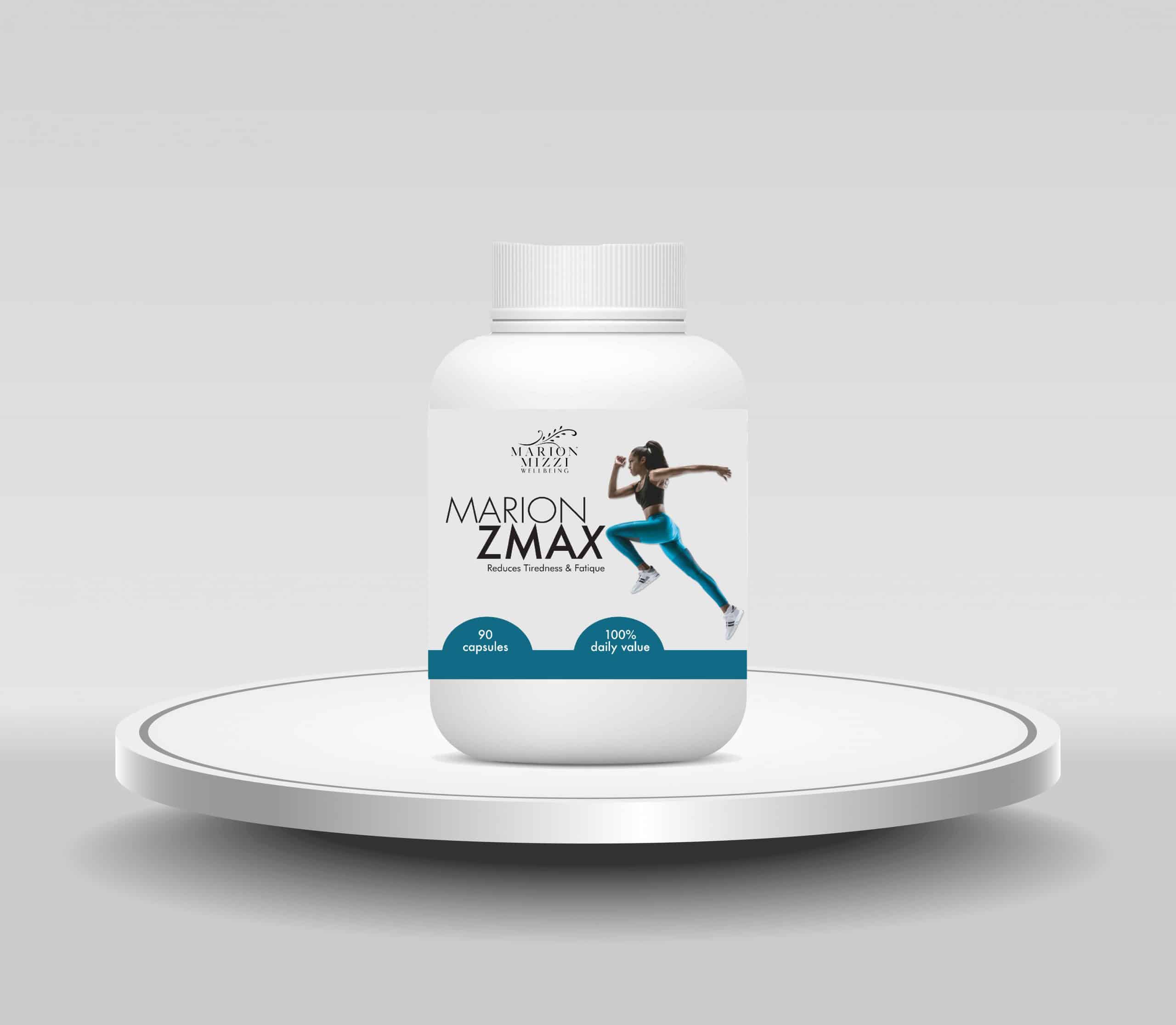 ZMAX is a natural mineral supplement made up of zinc, magnesium, and vitamin B6.
Zinc supports your immune system and muscles. Magnesium plays a role in metabolism and muscle health and helps manage sleep. B6 may boost energy.
Magnesium is a mineral your body needs to work right. It helps with hundreds of important body processes, including those that control how your muscles and nerves work. It helps to keep your bones strong, heart-healthy, and blood sugar normal. It also plays a role in your energy level.
We think you will also like
Whether you are looking to lose weight or achieve maximum relaxation, Marion Mizzi Wellbeing has the perfect treatment for you! Treat your mind, body and soul to ultimate paradise.