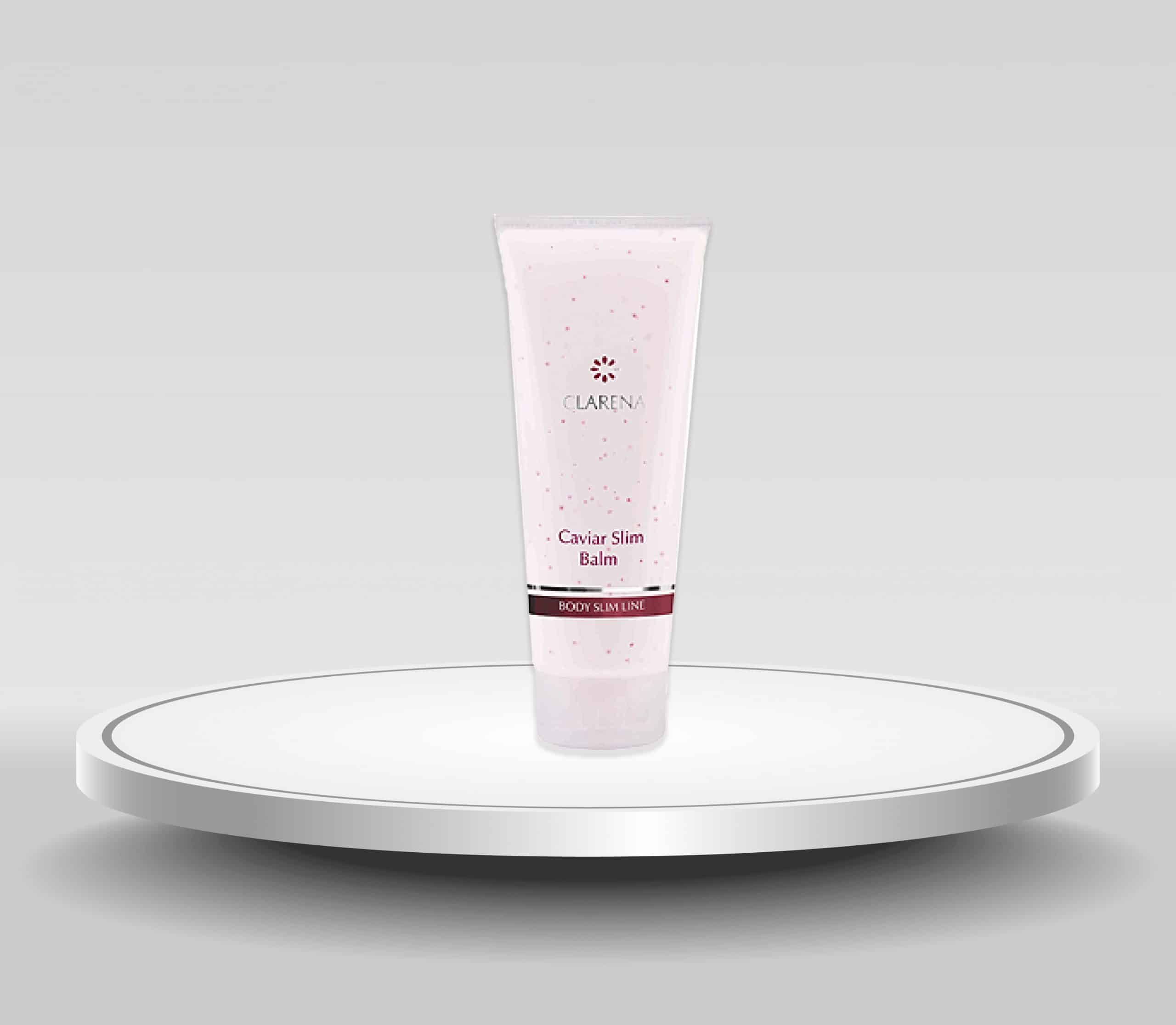 CAVIAR SLIM BALM
PRICING
€30 (200 ml) / €45 (500 ml)
Caviar Slim Balm helps to accelerate the regeneration processes, hydration, and nourishment of the skin, as well as providing the skin with optimal elasticity. Its rich formula guarantees comprehensive care and strengthens the structure of the skin.
ISOCELL™ SLIM is a unique compound based on caffeine contained in liposomes that promotes the discharge of the lymph from places where it accumulates, and together with LIPOREDUX it stimulates the destruction and elimination of the fat tissue.
Algae and caviar extracts accelerate the regeneration processes, hydrate and nourish the skin. The vitamin E contained in small capsules provides the skin with an optimal elasticity. The cosmetic is easily absorbed. Leaving a delicate and silky layer on the skin.
We think you will also like
Whether you are looking to lose weight or achieve maximum relaxation, Marion Mizzi Wellbeing has the perfect treatment for you! Treat your mind, body and soul to ultimate paradise.