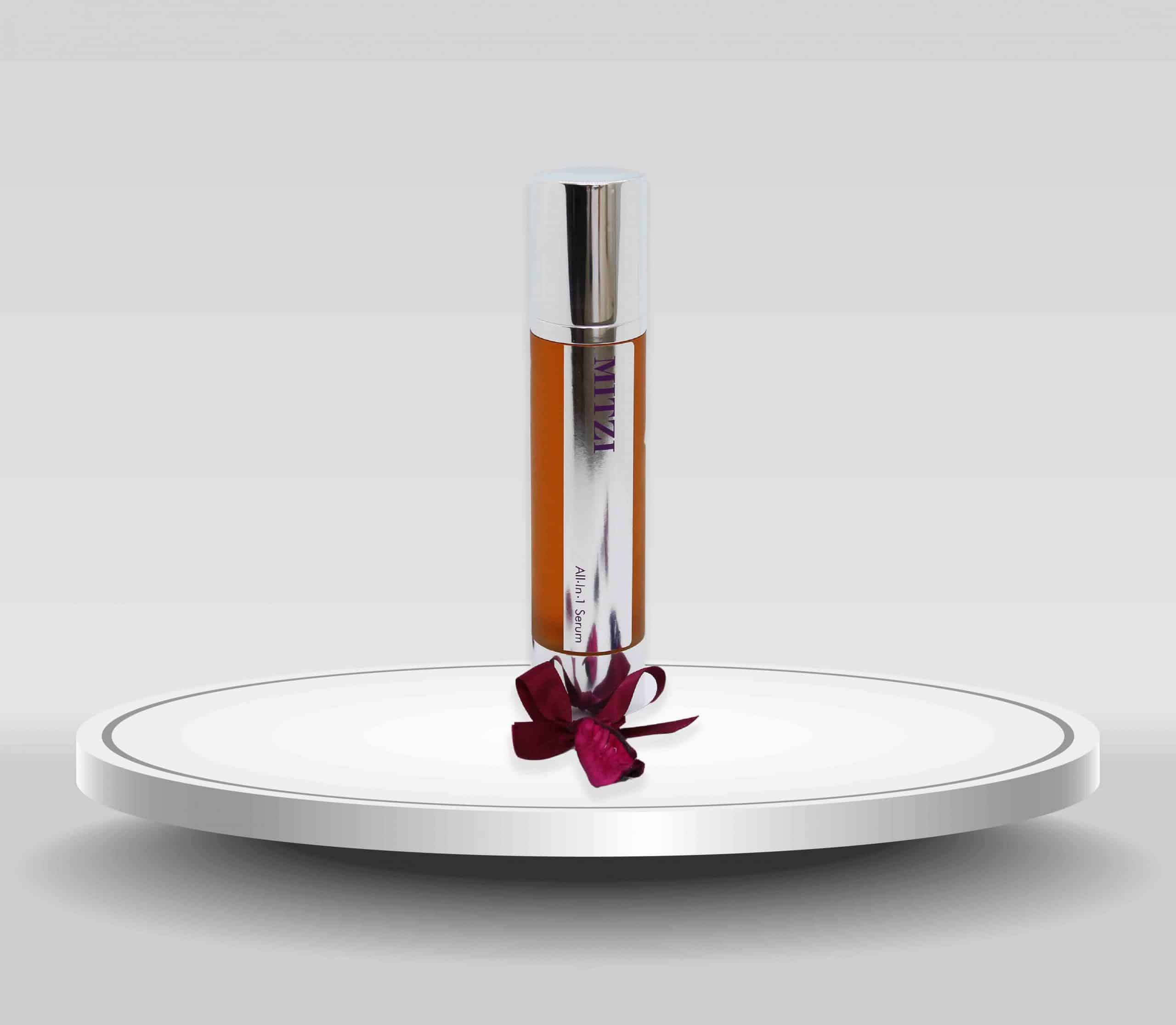 Give your skin all the vitamins and minerals it needs in one serum.
Organic products firm the skin by stimulating collagen and elastin synthesis, preventing the formation of wrinkles while drastically improving skin hydration. This all-in-one product is the ideal solution for people who are always on the go and crave the perfect solution for youthful and healthy-looking skin.
This one-stop product is made with only the best natural ingredients. The serum features a blend of highly effective antioxidants, vitamins, proteins, and minerals, specifically formulated to maintain youthful skin and reduce wrinkles. This intense combination of organic products are used by the skin to stimulate collagen production and elastin synthesis, preventing the formation of wrinkles.
Reduces Fine Lines & Wrinkles
Promotes Collagen & Elasticity
Gives a Youthful Appearance
Smooths & Softens Skin
Eliminates Dryness
Lifts Pigmentation
All Natural Formula
For Sensitive Skin
Contains No Parabens
Punica Granatum: pomegranate extracts include high levels of Vitamin C and antioxidants, which can help prevent cell damage, and aid in producing collagen and elastin
Gamma linolenic acid is an omega-6 fatty acid, which the body can convert to substances that reduce in animation and cell growth.
Tocopherols are a class of naturally occurring chemical compounds related to Vitamin E
Ca eic Acic, Tyrosal: all superior antioxidants
Limnanthes Alba: Meadowfoam oil has excellent moisturising properties to naturally hydrate and rejuvenate skin
We think you will also like
Whether you are looking to lose weight or achieve maximum relaxation, Marion Mizzi Wellbeing has the perfect treatment for you! Treat your mind, body and soul to ultimate paradise.