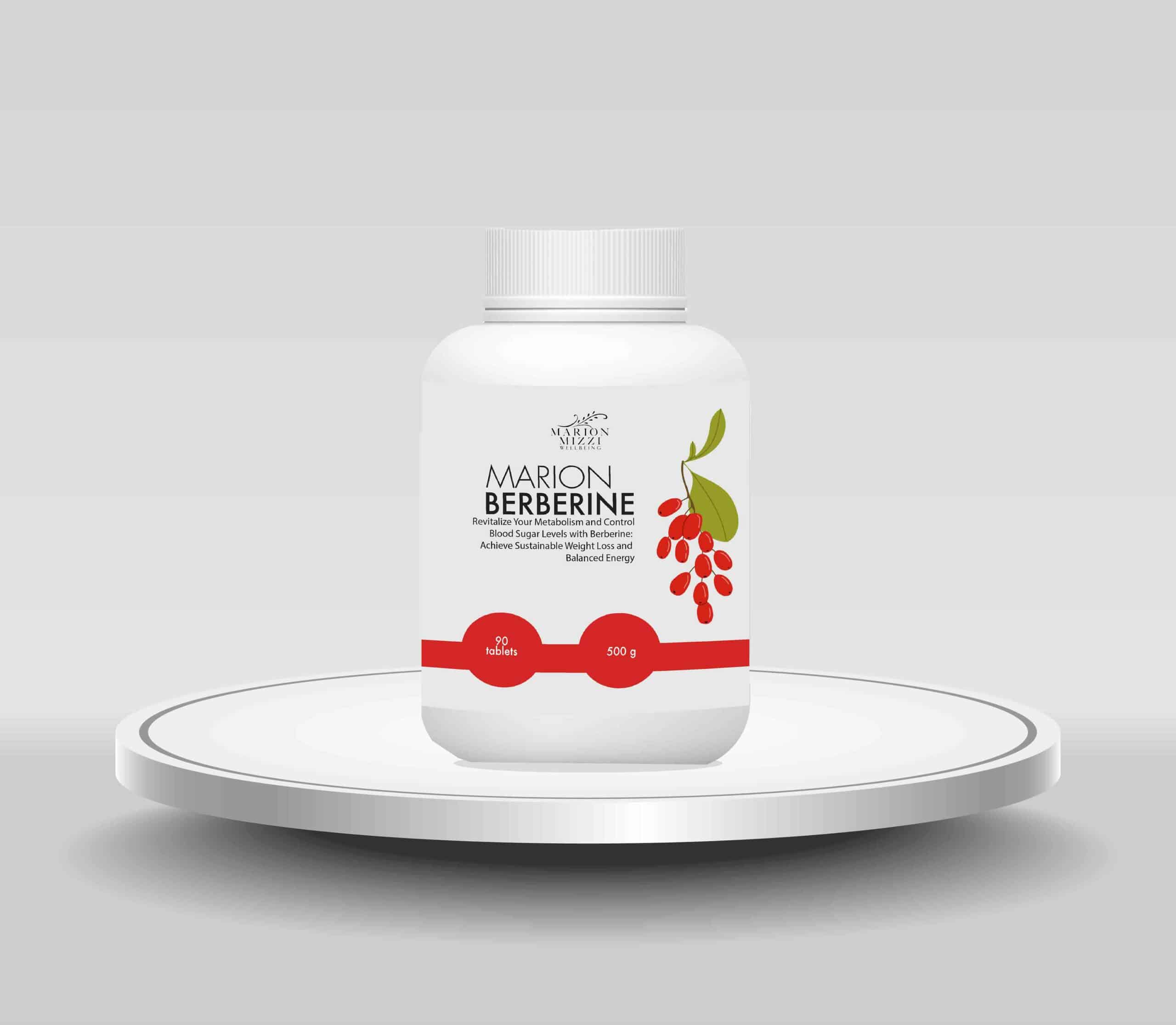 Unleash the Marion Berberine Supplements for Weight Loss
Berberine, a natural compound derived from various plants, is gaining recognition as a powerful tool for effective weight management. Let's explore the key benefits of incorporating Berberine supplements into your weight loss journey:
Metabolism Enhancement: Berberine kickstart your metabolism, helping you burn calories more efficiently and achieve your weight loss goals.
Fat Reduction Support: Studies suggest that Berberine aids in fat reduction, making it an ideal supplement for those looking to shed excess pounds.
Blood Sugar Regulation: By helping maintain healthy blood sugar levels, Berberine curbs sugar cravings and contributes to better appetite control, which is crucial for weight loss.
Energy Boost: Berberine gives you an energy boost, keeping you active and motivated during your weight loss journey.
Gut Health: Berberine supports a healthy gut, which plays a vital role in digestion and overall well-being.
Incorporating Berberine supplements into your weight loss regimen is a be a game-changer. Whether you're aiming to boost your metabolism, reduce body fat, or manage your blood sugar, Berberine offers a natural and effective solution. Embark on a healthier, more confident you.
Price: €35
Tablets: 90 
To purchase contact us on our facebook page.
Or visit our shop:
AX Palace Hotel, Sliema +356 22623421
Marion Mizzi Wellbeing Fgura, Zabbar Road +356 21896545 / 21675696
Maritim Antonine Hotel, Mellieha 21524025
We think you will also like
Whether you are looking to lose weight or achieve maximum relaxation, Marion Mizzi Wellbeing has the perfect treatment for you! Treat your mind, body and soul to ultimate paradise.